Advertising and Marketing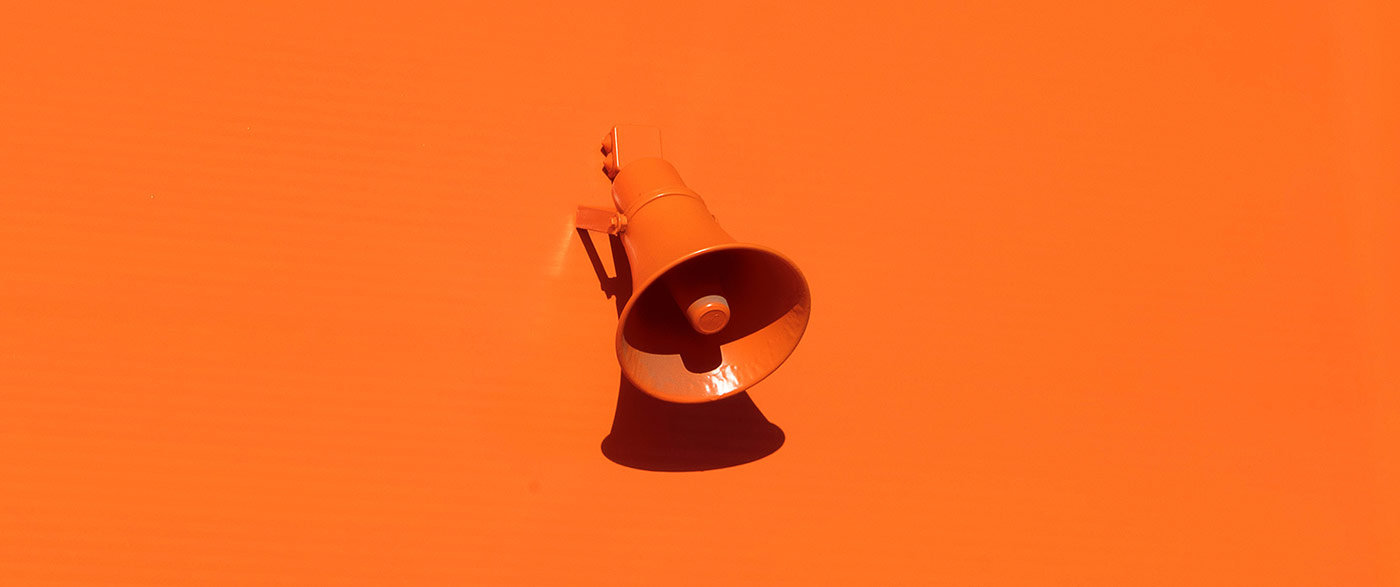 At DUI Attorney Tab we've been helping attorneys all over the United States with their advertising and marketing initiatives. Mostly in the form of free consultations and casual chats. We've found that networking has a karma effect that has helped us grow our business while simultaneously helping the attorneys in our circle.
Website Marketing
Over the years we've been asked if we know any good website marketers that specialize in attorney marketing. In 2019, we met a website marketer down the street from our office at a local networking event. This person is extremely good at his profession, incredibly nice and located in Southern California. We do have an ongoing business relationship with this individual and we're more than happy to make an introduction if you'd like to learn about his services.
Free Consultation Call
If you'd like to pick our brain on what strategies you may want to consider for your practice, we're available for free Zoom or Google Meet chats. Please reach out to us here, if you'd like to talk.
Submit Listing
If you are an attorney that handles DUI or DWI cases, and you're located in the United States, you may submit your listing for free here.