Albuquerque DUI Attorneys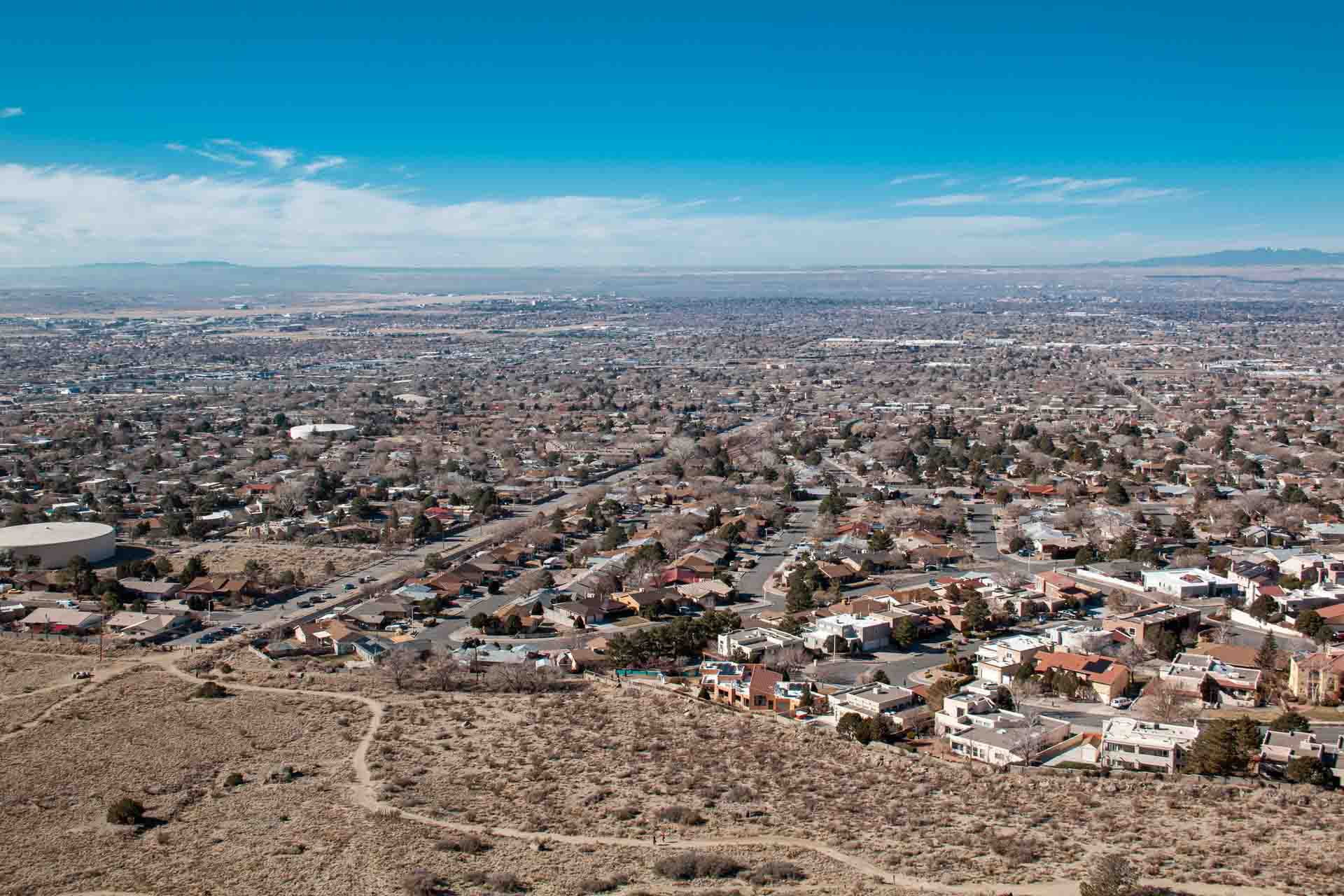 This page lists attorneys located in Albuquerque, NM who can represent people that have received a DUI offense. If you have received a DUI, then we highly recommend to start getting organized as soon as possible. This will help make the process as smooth as possible.
If you are a lawyer that would like to be added to this page, please contact us here.
Albuquerque DUI Attorneys
The Romero Law Firm, P.A.
1001 5th St NW
Albuquerque, NM 87102
Phone number: 505-345-9616
Website: romerolawfirm.com
Facebook page: facebook.com/The-Romero-Law-Firm
Rasheed & Associates, P.C.
1024 2nd St NW
Albuquerque, NM 87102
Phone number: 505-246-8474
Website: rasheedlaw.com
Facebook page: facebook.com/Rasheed-Associates-Pc
Simon A Kubiak, Attorney at Law, P.C
1121 4th St NW Suite 1A
Albuquerque, NM 87102
Phone number: 505-998-6600
Website: kubiaklawyers.com
Angela Arellanes Attorney At Law
300 Central Ave SW
Albuquerque, NM 87102
Phone number: 505-247-2417
Website: angelaarellaneslaw.com
Facebook page: facebook.com/arellanesattorney
Serna Law Offices
725 Lomas Blvd NW
Albuquerque, NM 87102
Phone number: 800-267-8041
Website: sernalaw.com
Facebook page: facebook.com/SernaLawOffices
Additional Resources
Free Resources
Photo by Gabriel Griego on Unsplash