Baltimore DUI Attorneys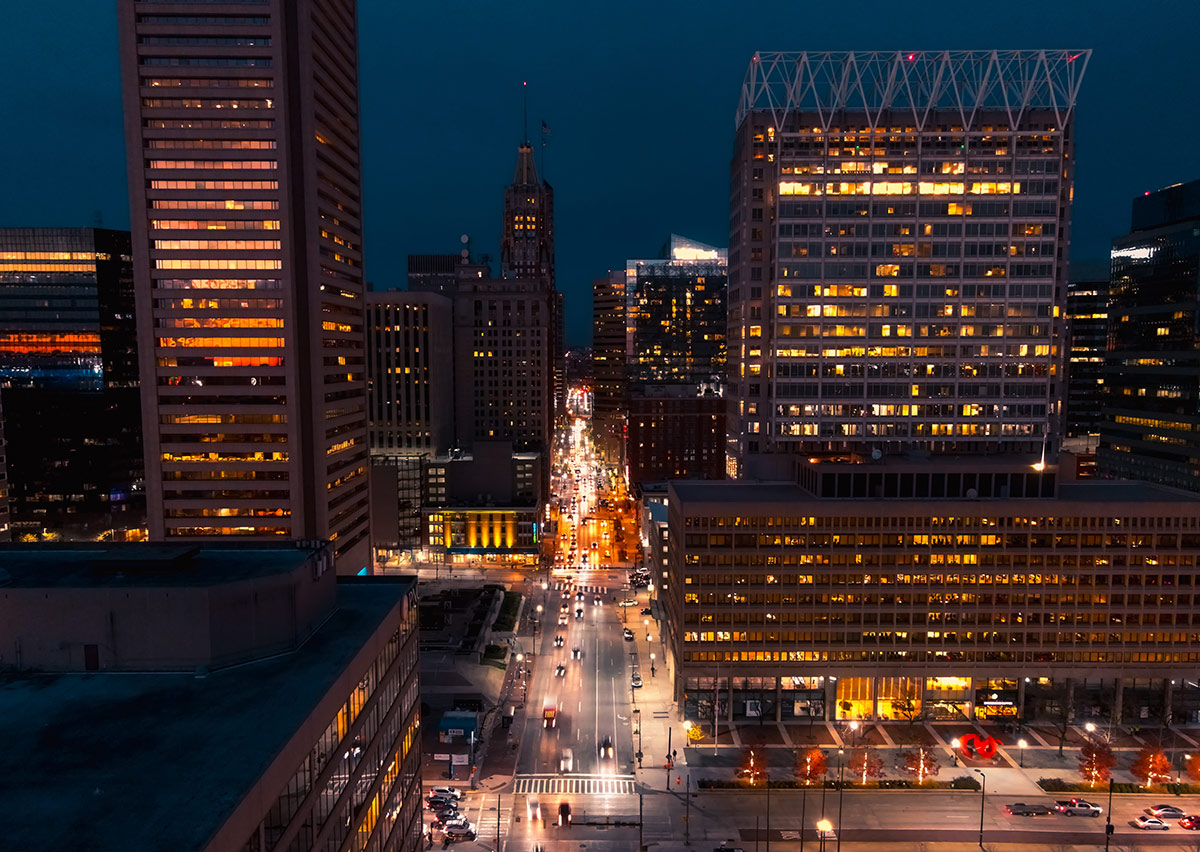 This page list DUI attorneys located in Baltimore.
Being the biggest city in Maryland, Baltimore sees more DUIs than any other city in the state. With plenty of night life and many motorists passing through the city limits, Baltimore PD is always busy with traffic stops, arrests and issuing citations.
If you are an attorney or work at a legal firm that would like to be listed on this page, then please use the contact on this form to connect with The Tab.
DUI Attorneys in Baltimore
Altmark, Rotter & Trock, LLP
25 Hooks Ln #204
Baltimore, MD 21208
Phone number: 410-783-9230
Website: arsllp.com
Portner & Shure, P.A.
400 E Pratt St UNIT 800
Baltimore, MD 21202
Phone number: 410-995-1515
Website: portnerandshure.com
Facebook page: facebook.com/portnerandshureaccidentlawyers
Maronick Law LLC
201 N Charles St Suite 330
Baltimore, MD 21201
Phone number: 410-244-5068
Website: maronicklaw.com
Facebook page: facebook.com/TheLawOfficesofThomasMaronickJr
Oleg Fastovsky Attorney at Law
904 Light St #100
Baltimore, MD 21230
Phone number: 410-970-4977
Website: mdcriminalattorney.net
Facebook page: facebook.com/MarylandDUILawyer
Craig M. Kadish & Associates, LLC
111 S Calvert St Suite 2805
Baltimore, MD 21202
Phone number: 410-837-0020
Website: kadishlawfirm.com
Facebook page: facebook.com/Law-Offices-of-Craig-M-Kadish
Additional Resources
Free Resources
Photo by Brendan Beale on Unsplash