Chicago DUI Attorneys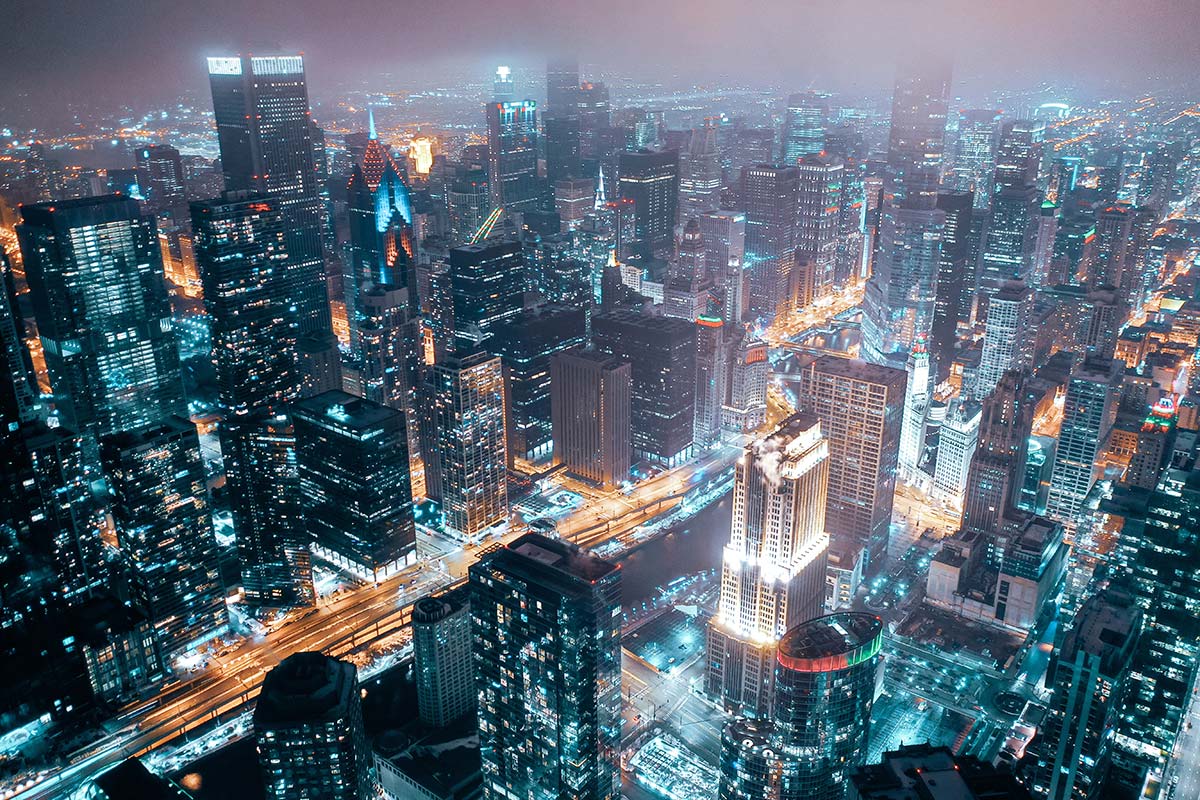 Chicago has quite a history with alcohol and the criminal aspects / results of alcohol. As a matter of fact, this intense part of Chicago history was one of the primary reasons why the 21st Amendment repealed the 18th Amendment in 1933.
Fast forward to today, and we still have issues with alcohol and other drugs that are dealt with by the criminal justice system and Chicago police. Just because you're allowed to consume alcohol, doesn't mean you can operate motor vehicles, boats or airplanes while under the influence of it (yes, you can get a DUI boating in most states).
If you or someone you know needs to reach out to a Chicago DUI attorney, please see the list below. You can also contact us using the form below and we can make an introduction.
DUI Attorneys in Chicago
Faraci & Faraci
444 N Northwest Hwy Suite 300
Park Ridge, IL 60068
Phone number: 847-292-0031
Website: faracilaw.com
Facebook page: facebook.com/faracilaw
Fabbrini Law Group LLC
321 N Clark 5th Floor
Chicago, IL 60654
Phone number: 312-494-3131
Website: WindyCityLawFirm.com
Facebook page: facebook.com/WindyCityLaw
Law Offices Of Gallegos & Brady LLC
3508 W Fullerton Ave
Chicago, IL 60647
Phone number: 773-235-8846
Facebook page: facebook.com/Law-Offices-of-Gallegos-Brady-LLC
Meyer & O'Connor LLC
19 S LaSalle St UNIT 304
Chicago, IL 60603
Phone number: 312-346-9000
Website: meyeroconnor.com
Facebook page: facebook.com/meyeroconnorllc
Motta & Motta LLC – Chicago
161 N. Clark Street Suite #1600
Chicago, IL 60601
Phone number: 630-844-2766
Website: mottalawfirm.com
Facebook page: facebook.com/ChicagoCriminalLawyers
Additional Resources
Free Resources
Photo by Cameron Venti on Unsplash