Columbia DUI Attorneys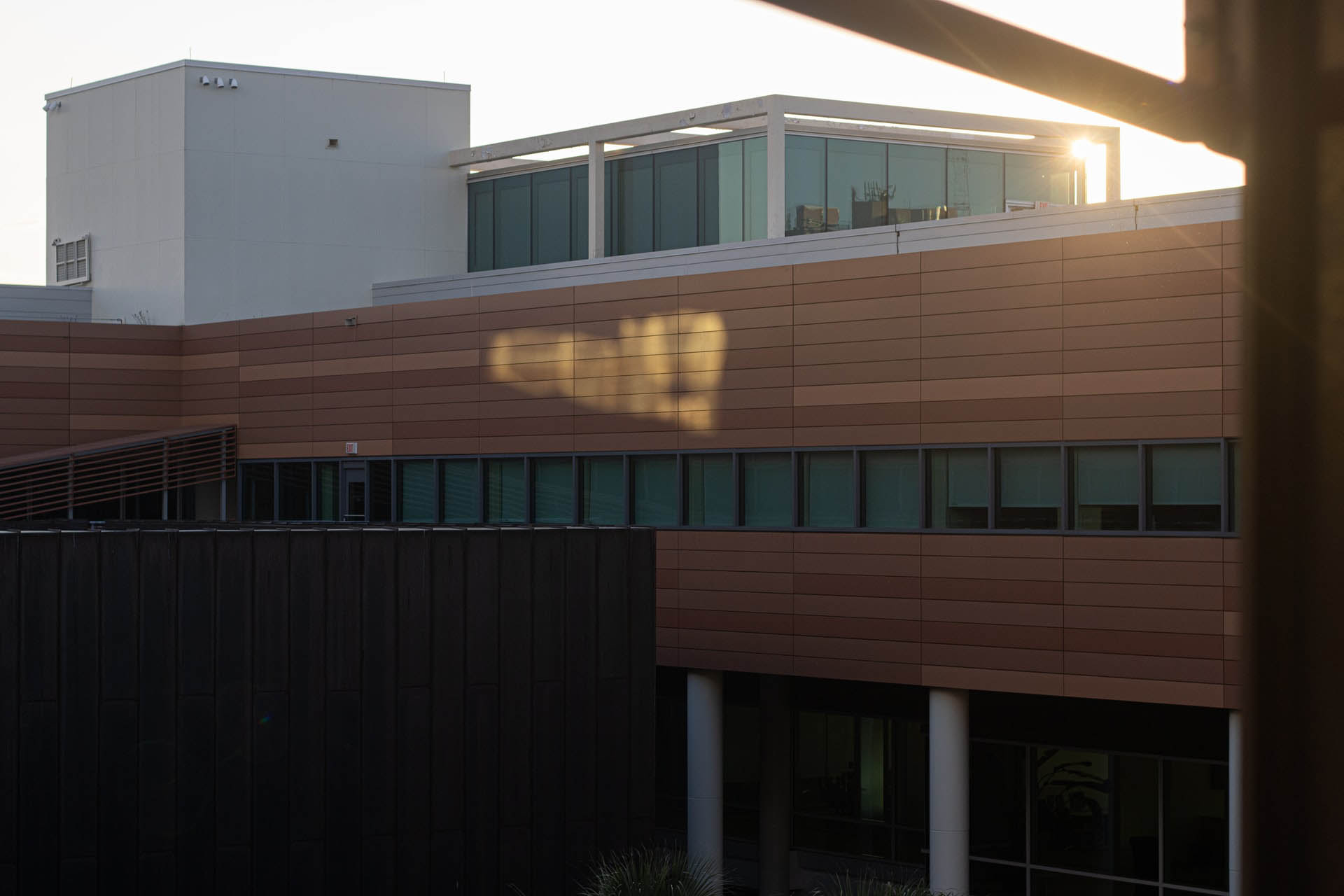 This page list DUI attorneys located in Columbia South Carolina.
Colubmia is an easy going town where visitors and citizens like to unwind with some evening drinks and entertainment. This, of course, can lead to DUIs and other traffic offenses.
If you work for a law firm or are an attorney that would like to be listed on this page, please reach out to The Tab using the contact form on this page.
Columbia DUI Attorneys
Baker Ravenel & Bender
3710 Landmark Dr # 400
Columbia, SC 29204
Phone number: 803-799-9091
Website: brblegal.com
Matt Bodman, P.A.
1500 Calhoun St Suite 201
Columbia, SC 29201
Phone number: 803-806-8605
Website: mattbodmanlaw.com
Facebook page: facebook.com/MattBodmanColumbia
Dayne Phillips Attorney at Law
1614 Taylor St Suite D
Columbia, SC 29201
Phone number: 803-272-4503
Website: sccriminallaws.com
Facebook page: facebook.com/Dayne-Phillips-Attorney-at-Law
Truslow & Truslow, Attorneys at Law
914 Richland St #B102
Columbia, SC 29201
Phone number: 803-256-6276
Website: truslowlaw.com
Facebook page: facebook.com/Truslow-Truslow-Attorneys
Shealey Law Firm
1507 Richland St
Columbia, SC 29201
Phone number: 803-929-0008
Website: shealeylaw.com
Facebook page: facebook.com/shealeylaw
Additional Resources
Free Resources
Photo by Laekwon Oliver on Unsplash