Columbus DUI Attorneys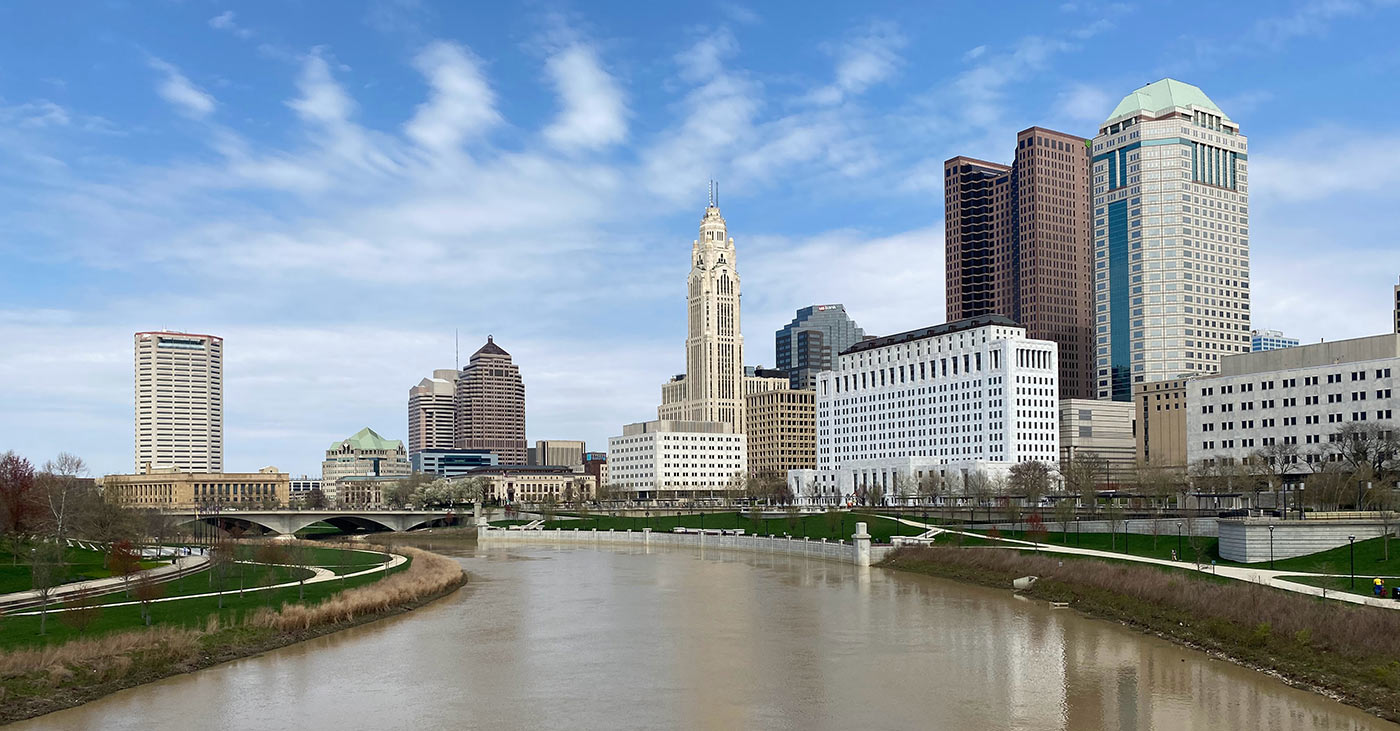 Not only is Columbus a driving city, it's also a college town. This combines a one-two punch for DUIs incidents and there's definitely a season for them.
Most of the local DUI lawyers are located near the center of the Columbus metro area. Fortunately, Columbus isn't that difficult of a city to get around in. Meeting with your counsel is usually very convenient and many will also accept tele-consultations and virtual meetings as well.
DUI Attorneys in Columbus Ohio
Mitchell + Pencheff, Fraley, Catalano & Boda
580 S High St # 200
Columbus, OH 43215
Phone number: 614-224-4114
Website: mitchell-lawyers.com
Amy M Levine & Associates Attorneys At Law LLC
147 Thurman Ave
Columbus, OH 43206
Phone number: 614-360-2942
Website: ohiowvlaw.com/
Facebook page: facebook.com/AmyMLevineAndAssociates
Bates John H
175 S. Third Street, Suite 200
Columbus, OH 43215
Phone number: 614-221-3630
Website: batesjustice4all.com
Facebook page: facebook.com/johnhbatesattorney
Luftman, Heck & Associates LLP
601 S High St #107
Columbus, OH 43215
Phone number: 614-304-3404
Website: columbuscriminalattorney.com
Facebook page: facebook.com/LuftmanHeck
Kafantaris Law Offices
625 City Park Ave
Columbus, OH 43206
Phone number: 614-223-1444
Website: kafantaris.com
Probst Law Office LLC
1207 Grandview Ave #201
Columbus, OH 43212
Phone number: 833-213-2448
Website: probstlawoffice.com
Facebook page: facebook.com/ProbstLawOffice
Additional Resources
Free Resources
Photo by Julius Kissinger on Unsplash