Dallas DUI Attorneys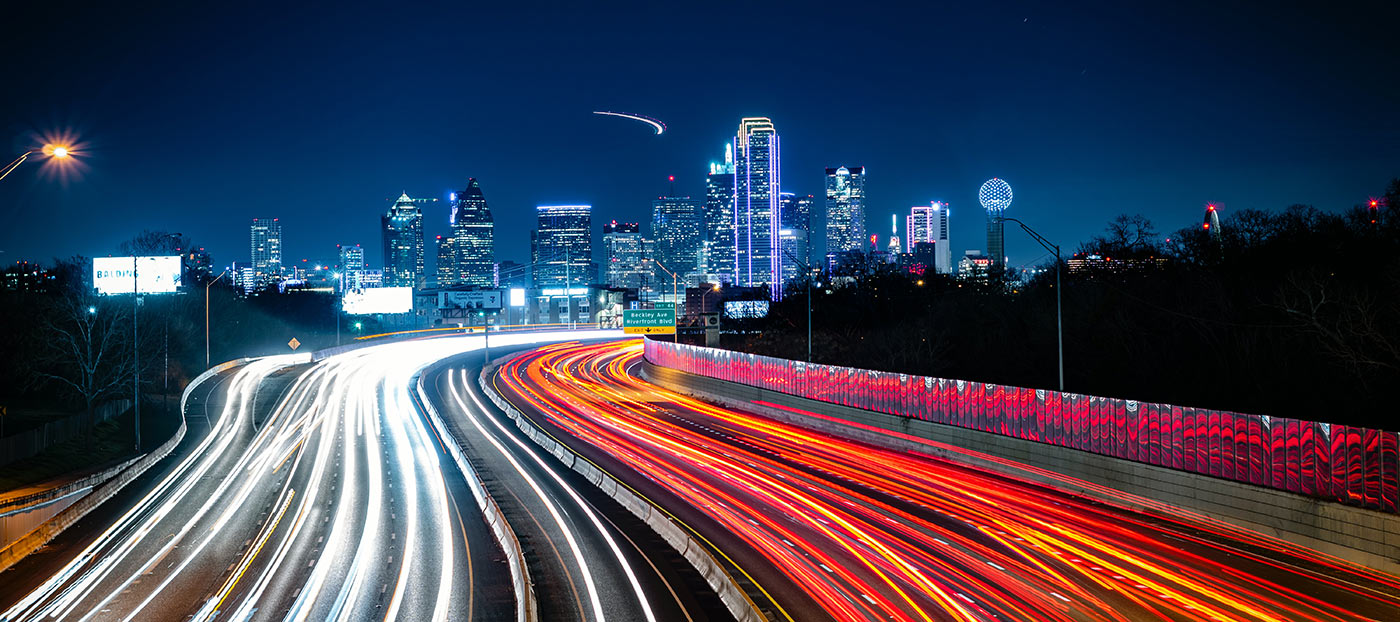 Dallas is a big city with plenty of big time drinkers. Being a driving city means there's plenty of DUIs being issues every year. That goes for its twin Forth Worth. Luckily, many of the local DUI attorneys are located downtown and there are plenty to choose from.
If you have received a DUI from the Dallas police or any neighboring jurisdiction, feel free to reach out to any of the attorneys or legal firms listed on this page.
Dallas DUI Attorneys
Clark Law Firm
9400 N Central Expy
Dallas, TX 75231
Phone number: 214-368-7100
Website: clarklawfirm.net
Facebook page: facebook.com/Clark-Law-Firm
Law Office Of Todd E. Tkach
13140 Coit Rd Suite 502
Dallas, TX 75240
Phone number: 214-999-0595
Website: tkach-law.com
Facebook page: facebook.com/Todd-E-Tkach-PC
Almasri & Marzwanian Law Group, PLLC
9330 Lyndon B Johnson Fwy Suite 120
Dallas, TX 75243
Phone number: 214-227-2777
Website: theamlawgroup.com
Facebook page: facebook.com/theamlawgroup
Marlo P Cadeddu Law Office
3232 McKinney Ave #700
Dallas, TX 75204
Phone number: 214-220-9000
Website: marlocadeddu.com
Broden & Mickelsen
2600 State St
Dallas, TX 75204
Phone number: 214-720-9552
Website: brodenmickelsen.com
Facebook page: facebook.com/DallasCriminalDefenseLawyersBrodenMickelsen
Udashen Robert
8150 N Central Expy M1101
Dallas, TX 75206, United States
Phone number: 214-468-8100
Website: udashenanton.com
The Traylor Law Firm
1412 Main St #611
Dallas, TX 75202
Phone number: 214-382-0900
Website: traylorlawfirm.com
Milner & Finn
2828 N. Harwood St. Suite 1950
Dallas, TX 75201
Phone number: 214-651-1121
Website: dallascriminallawyer.com
Facebook page: facebook.com/MilnerFinn
Law Offices Of Michael Lowe
700 N Pearl St, Ste 2170
Dallas, TX 75201
Phone number: 214-526-1900
Website: dallasjustice.com
Facebook page: facebook.com/Law-Offices-of-Michael-Lowe
Martzen Law Firm PLLC
10440 N Central Expy #800
Dallas, TX 75231
Phone number: 214-444-7200
Website: martzenlaw.com
Facebook page: facebook.com/Martzen-Law-Firm-PLLC
JBABB Law
800 E. Campbell Rd, Suite 300
Richardson, TX 75081
Phone number: 214-329-9433
Website: jbabblaw.com
Facebook page: facebook.com/jbabblaw
Bearden Investigation Agency Inc
1341 W. Mockingbird Lane
Dallas, TX 75247
Phone number: 214-220-0111
Website: beardeninvestigations.com
Facebook page: facebook.com/BeardenInvestigativeAgency
Yee & Associates
1722 Routh Street, Suite 900
Dallas, TX 75201
Phone number: 972-385-8777
Website: yeeiplaw.com
Facebook page: facebook.com/YeeAssociates
Additional Resources
Free Resources
Photo by Gabriel Tovar on Unsplash