Long Beach DUI Attorneys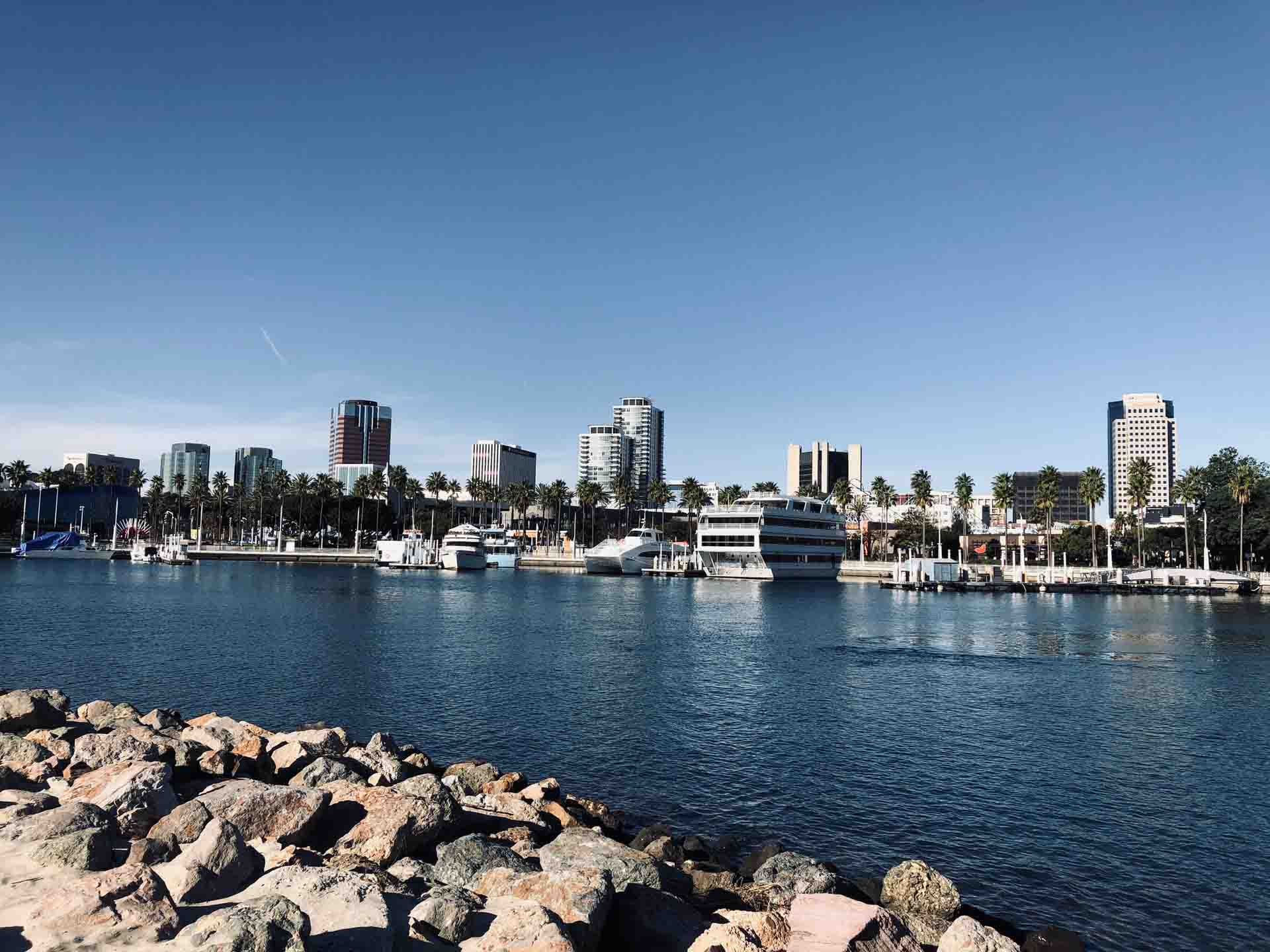 This page list DUI attorneys located in Long Beach California.
Long Beach is a lively city with quite a drinking culture. There's always night life down at the Pike or in Downtown as well as all the dive bars on 4th street. It also happens to be a particularly dangerous city to drive in because the small streets with limited visibility. This is why Long Beach PD is quite vigilant when it comes to pulling over motorists suspected of drunk driving.
If you are an attorney or work for a law firm that would like to be included on this page, then please contact us using the form on this page.
DUI Attorneys in Long Beach
Long Beach DUI Attorney
3633 E Broadway Suite #103
Long Beach, CA 90803
Phone number: 562-206-2012
Website: duilawyerlongbeach.com
Facebook page: facebook.com/DUILawyerLongBeach
McCready Law Group
3701 Long Beach Blvd UNIT 324
Long Beach, CA 90807
Phone number: 562-714-9516
Website: zacharymccreadylaw.com
Facebook page: facebook.com/LongBeach.Defense.Lawyers
Law Offices of Jerry Nicholson, A Professional Corporation
5855 E Naples Plaza #205
Long Beach, CA 90803
Phone number: 562-205-8499
Website: jnlawoffices.com
Facebook page: facebook.com/lawofficesofjerrynicholson
Law Office of Leonard Matsuk
400 Oceangate #800
Long Beach, CA 90802
Phone number: 562-432-5487
Website: longbeachcriminalattorney.com
Facebook page: facebook.com/Law-Office-of-Leonard-Matsuk
Law Office of Peacock & Le Beau
3741 E 4th St
Long Beach, CA 90814
Phone number: 562-888-9148
Website: peacockandlebeau.com
Facebook page: facebook.com/Law-Office-of-Peacock-Le-Beau
Additional Resources
Free Resources
Photo by Corleone Brown on Unsplash