Louisville DUI Attorneys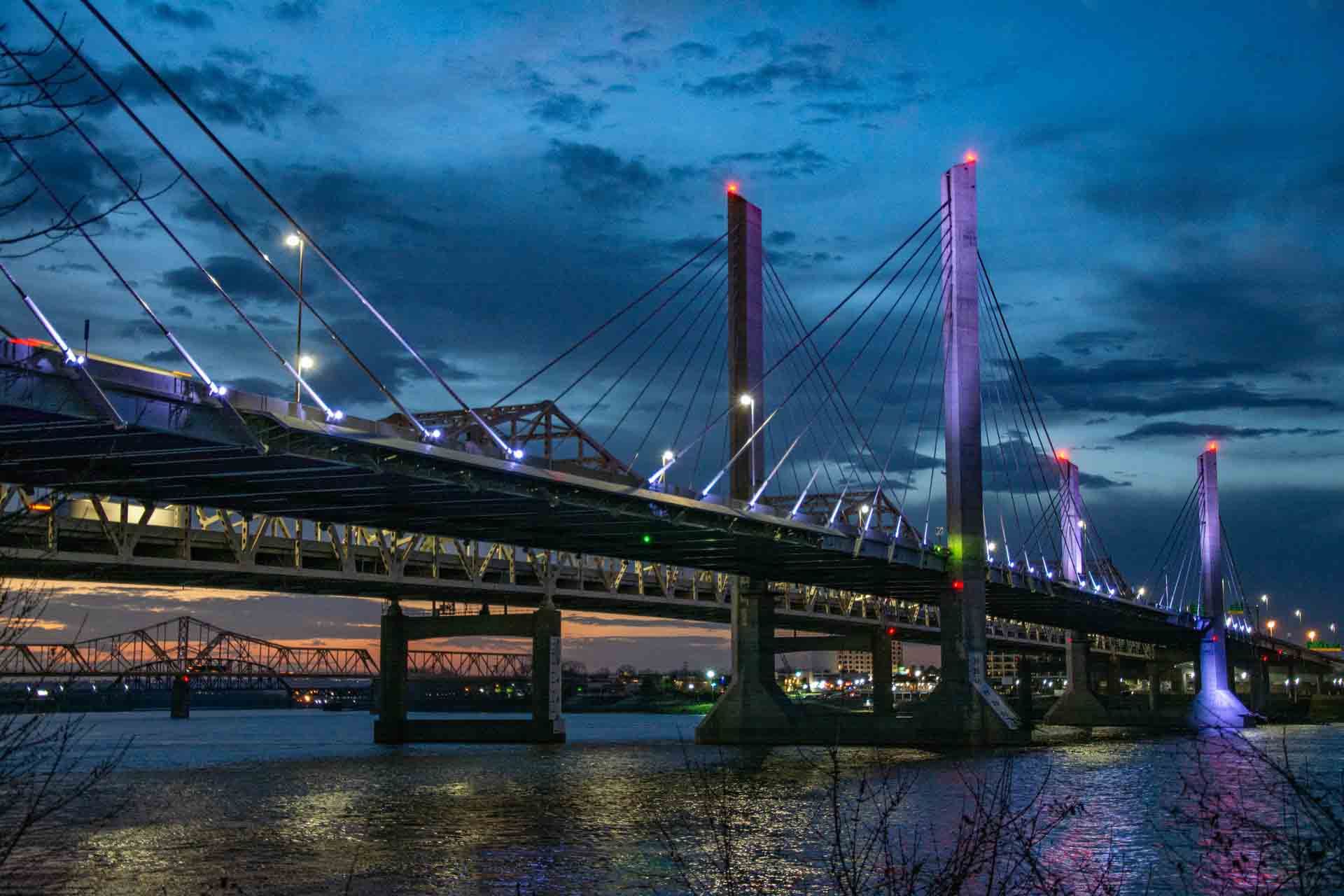 This page lists DUI attorneys and firms that handle DUI cases in Louisville, Kentucky.
Louisville is a steadily growing city which means traffic offenses are also on the rise. This includes drunk driving incidents, accidents and driving while intoxicated on other substances. If you or someone you know are looking for legal assistance, the criminal defense lawyers and law firms on this page are located in Louisville.
If you are an attorney or work for a firm and would like to add a listing to this page, please use the contact form to connect with The Tab.
DUI Attorneys in Louisville
Benham J. Sims, III
600 W Main St Suite 300
Louisville, KY 40202
Phone number: 502-589-6190
Website: thelouisvillelawyer.com
Facebook page: facebook.com/Benham-J-Sims-III
Bryan Gowin, Attorney
1000 Trevilian Way
Louisville, KY 40213
Phone number: 502-708-2332
Website: bryangowin.com
Simon Law Office
239 S 5th St Suite 1705
Louisville, KY 40202
Phone number: 502-822-2074
Website: larrysimonlaw.com
Facebook page: facebook.com/The-Simon-Law-Office
Brendan McLeod, Aggressive Criminal Attorney
138 S 3rd St
Louisville, KY 40202
Phone number: 502-386-1414
Website: louisville-criminal-defense-lawyer.com
Facebook page: facebook.com/McLeodLawOffice
The DUI Guy
717 W Market St Suite #2
Louisville, KY 40202
Phone number: 502-931-6788
Website: larryformanlaw.com
Facebook page: facebook.com/kyduiguy
Additional Resources
Free Resources
Photo by Joshua Michaels on Unsplash