Milwaukee DUI Attorneys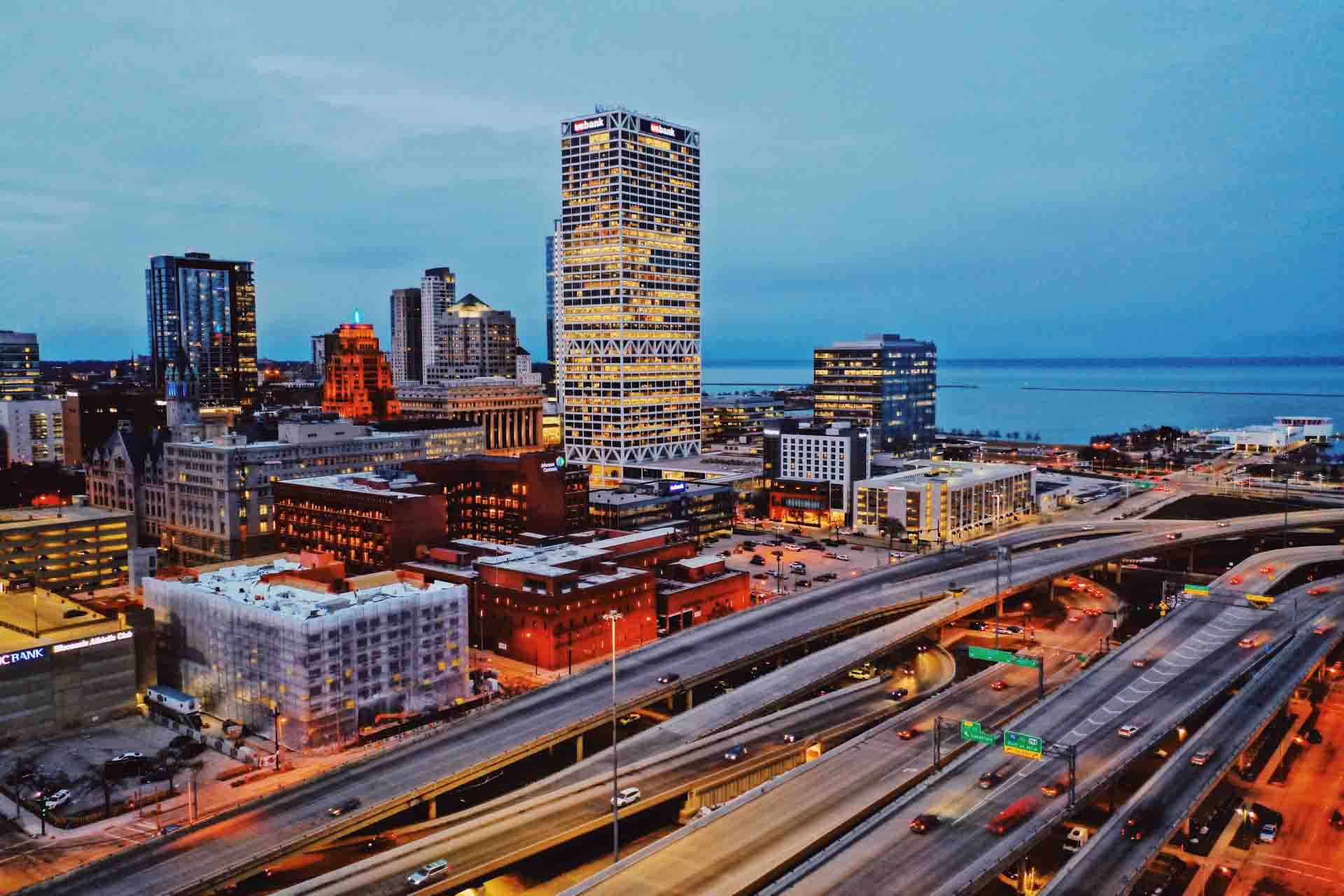 This page list attorneys located in the city of Milwaukee.
For a town known for beer brewing, naturally Milwaukee issues plenty of DUIs. This is primarily due to the fact that like most U.S. cities, Milwaukee was mostly designed for automobiles which presents a bit of a problem for beer enthusiasts. Additionally, there are plenty of colleges and a few professional sports teams to keep the party going! All of this adds up to keeping police busy year round.
DUI Attorneys in Milwaukee
Mastantuono & Coffee SC
219 N Milwaukee St Suite 520
Milwaukee, WI 53202
Phone number: 414-276-8662
Website: milwaukeecriminallawyers.com
Facebook page: facebook.com/milwaukeecriminallawyers
Cabranes Durkin & Longdin
250 E Wisconsin Ave
Milwaukee, WI 53202
Phone number: 262-638-0529
Website: cdllawoffices.com/
Facebook page: facebook.com/Law-Offices-of-Cabranes-Durkin-Longdin
Mishlove & Stuckert, LLC
4425 N Port Washington Rd #110
Milwaukee, WI 53212
Phone number: 414-332-3499
Website: wisconsin-owi.com
Facebook page: facebook.com/WisconsinDUI
Meyer Van Severen, S.C.
316 N Milwaukee St #200
Milwaukee, WI 53202
Phone number: 414-270-0202
Website: milwaukee-criminal-lawyer.com
Facebook page: facebook.com/mkecriminaldefense
Law Office of Stephen M. Govin, LLC
1110 N Old World 3rd St #201
Milwaukee, WI 53203
Phone number: 414-395-5620
Website: govincriminaldefense.com
Facebook page: facebook.com/Law-Office-of-Stephen-M-Govin
Additional Resources
Free Resources
Photo by Matthew Schultz on Unsplash