New Orleans DUI Attorneys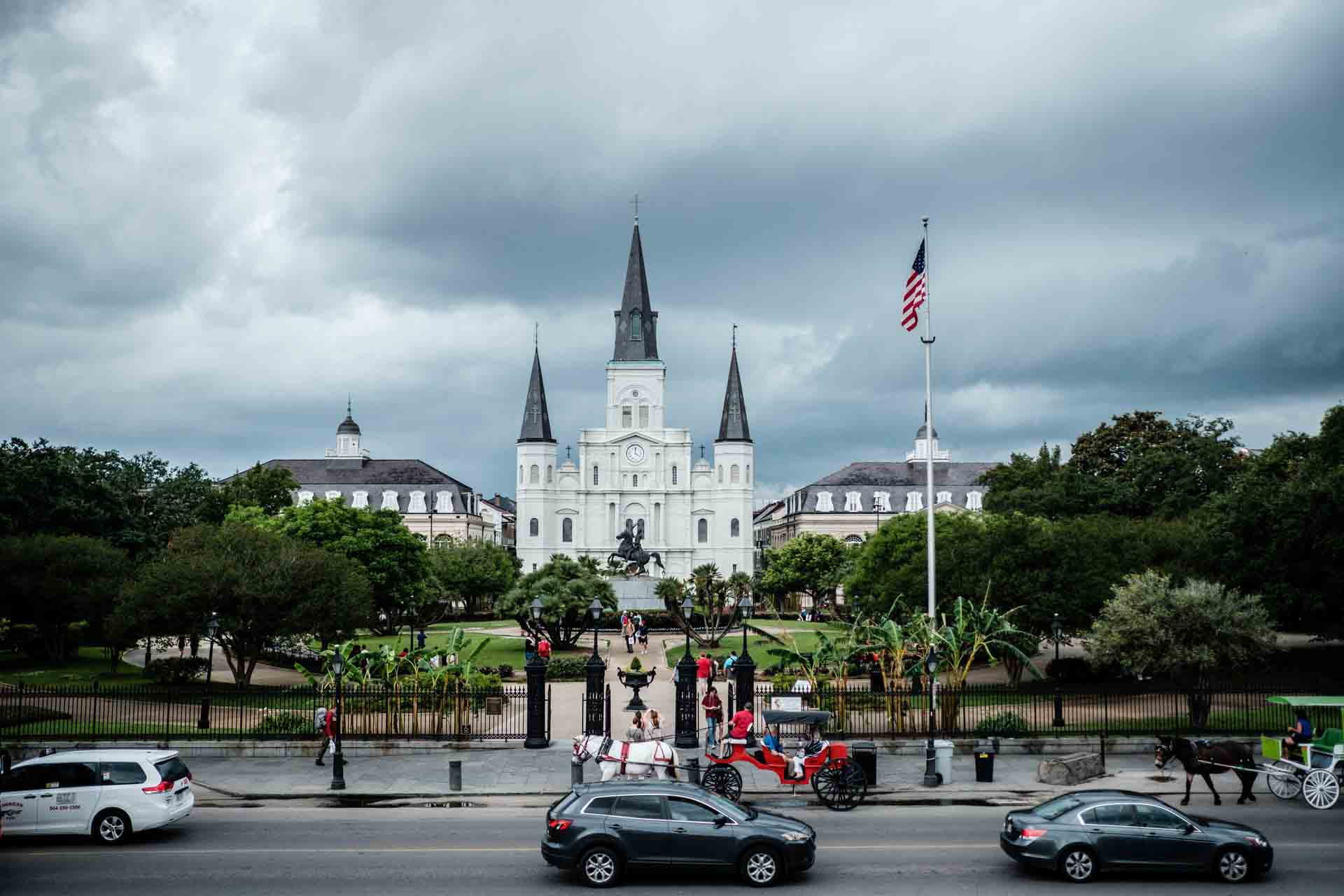 This page list attorneys who are located in New Orleans, Louisiana.
New Orleans definitely has its fair share of drunk drivers. Home of Mardi Gras and year-round partying, The Big Easy is one of the few cities in the USA where alcohol is poured nearly around the clock. And with it comes plenty of DUIs and other offenses. If you or someone you know has received a DUI in New Orleans, then the attorneys listed on this page may be of assistance.
If you are a lawyer that would like to be listed on this page, please contact us here.
DUI Attorneys in New Orleans
Cueria Law Firm
700 Camp St Suite 316
New Orleans, LA 70130
Phone number: 504-525-5211
Website: cuerialawfirm.com
Facebook page: facebook.com/cuerialawfirm
Stephen D. Hebert, LLC – Attorney at Law
700 Camp St #216
LA 70130, United States
Phone number: 504-528-9500
Website: stephendhebert.com
Facebook page: facebook.com/StephenDHebertLLCAttorneyatLaw
Barkemeyer Law Firm
422 S Broad Ave
New Orleans, LA 70119
Phone number: 504-226-2299
Website: lawyercarl.com
Facebook page: facebook.com/Barkemeyer-Law-Firm
Crescent City Law, L.L.C.
540 S Broad Ave #100
New Orleans, LA 70119
Phone number: 504-264-9492
Website: crescentcitylawfirm.com
Facebook page: facebook.com/crescentcitylaw
Bloom Legal LLC
825 Girod St Suite A
New Orleans, LA 70113
Phone number: 504-599-9997
Website: bloomlegal.com
Facebook page: facebook.com/bloomlegalNOLA
Additional Resources
Free Resources
Photo by Morgan Petroski on Unsplash