New York City DWI Attorneys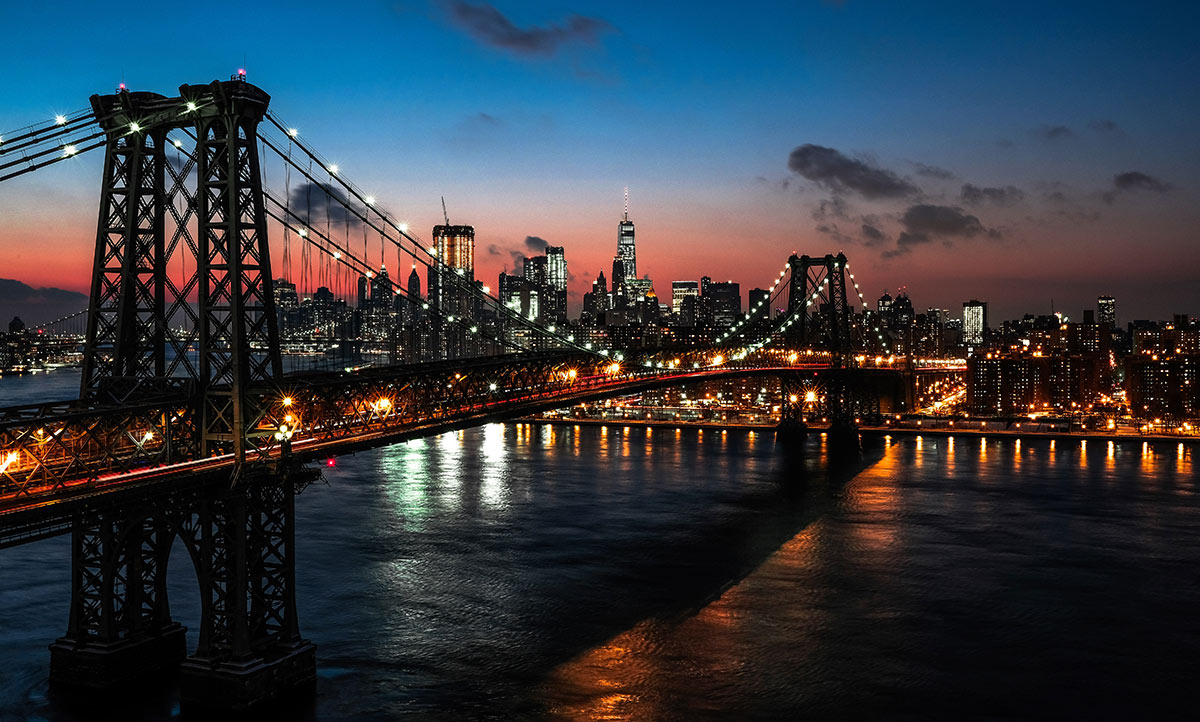 This page lists DUI attorneys located in New York City.
Even though New York City isn't known to be a driving city (thanks to its vast subway system), plenty of people do get pulled over by NYPD and receive DWIs. A common scenario is: Police will wait outside known bars and "watering holes" and wait for people leaving them to get into their cars and drive off. Easy pickens for New York's finest. If you, or someone you know, has received a DUI, then this page lists local lawyers that may be of assistance.
If you are an attorney or work for a law firm and would like to be listed below, then please use the contact form on this page to connect with The Tab.
Mark I. Cohen, ESQ
20 Vesey St Suite 1200
New York, NY 10007
Phone number: (212) 732-0002
Website: markicohenattorneynyc.com
Facebook page: facebook.com/Mark-I-Cohen
Brooklyn DWI Lawyer Mark Cossuto
26 Court St Ste 314
Brooklyn, NY 11242
Phone number: (718) 852-8047
Website: brooklyndwi.com
Facebook page: facebook.com/BrooklynDWILawyerMarkCossuto
The Law Office of Lance Fletcher
1700 Broadway 41st floor
New York, NY 10019
Phone number: (212) 619-3900
Website: lawfletcher.com
Facebook page: facebook.com/lawfletchernyc
Law Offices of Robert Tsigler, PLLC
299 Broadway Suite 1400
New York, NY 10007
Phone number: 718-690-3834
Website: tsiglerlaw.com
Facebook page: facebook.com/Tsiglerlaw
Law Offices of George Vomvolakis
275 Madison Ave 35th floor
New York, NY 10016
Phone number: (212) 682-0700
Website: newyorkdefenselaw.com
Facebook page: facebook.com/Law-Offices-of-George-Vomvolakis
Law Offices of Julie Rendelman, LLC
535 5th Ave #2525
New York, NY 10017
Phone number: (212) 951-1232
Website: rendelmanlaw.com
Facebook page: facebook.com/Rendelmanlaw
Additional Resources
Free Resources
Photo by Matteo Catanese on Unsplash