Oakland DUI Attorneys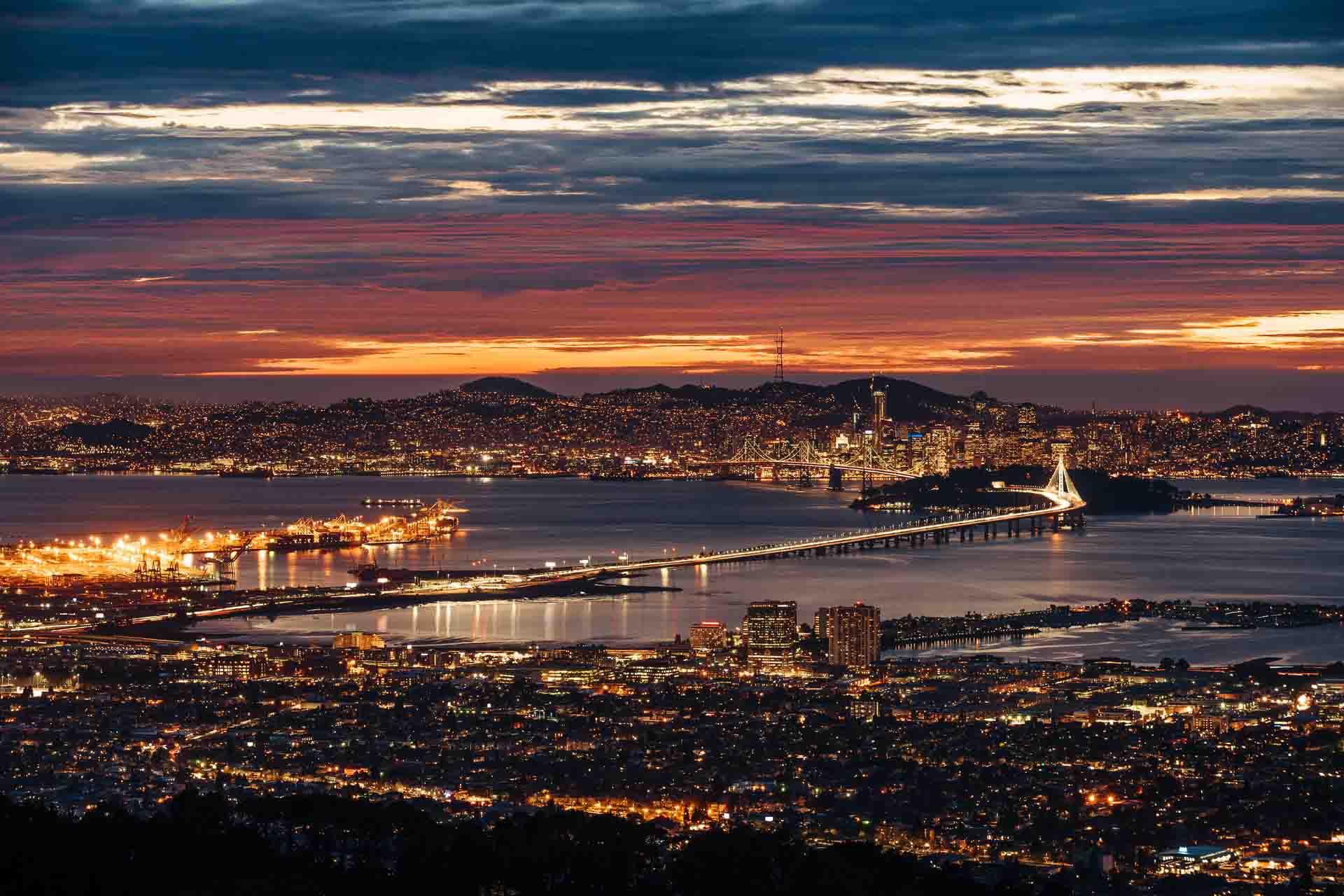 This page list attorneys that handle DUI cases located in Oakland, CA.
Oakland and the Bay Area are no strangers to DUI offenses. If you or someone you know needs legal assistance, consider reaching out to an attorney knowledgeable and experienced with taking on DUI cases. If you are a lawyer or work for a firm that would like to be listed on this page, please contact us here.
DUI Attorneys in Oakland
Silver Law Firm
1211 Embarcadero #200
Oakland, CA 94606
Phone number: 510-995-0000
Website: esilverlaw.com
Facebook page: facebook.com/SilverLawFirm
Lamano Law Office
505 14th St UNIT 900
Oakland, CA 94612, United States
Phone number: 303-632-7172
Website: lamanolaw.com
Facebook page: facebook.com/lamanolaw
Law Office of Nabiel C. Ahmed
1305 Franklin St #404
Oakland, CA 94612
Phone number: 510-907-6600
Website: eastbaylawpractice.com
Facebook page: facebook.com/Law-Office-of-Nabiel-C-Ahmed
Law Offices of Torres & Caraves
300 Frank H. Ogawa Plaza Suite 203
Oakland, CA 94612
Phone number: 510-953-5551
Website: tcdefenselawyers.com
Facebook page: facebook.com/caraveslaw
The Nieves Law Firm, APC
160 Franklin St #210
Oakland, CA 94607
Phone number: 510-879-7549
Website: thenieveslawfirm.com
Facebook page: facebook.com/nieveslawfirm
Additional Resources
Free Resources
Photo by Cedric Letsch on Unsplash