Omaha DUI Attorneys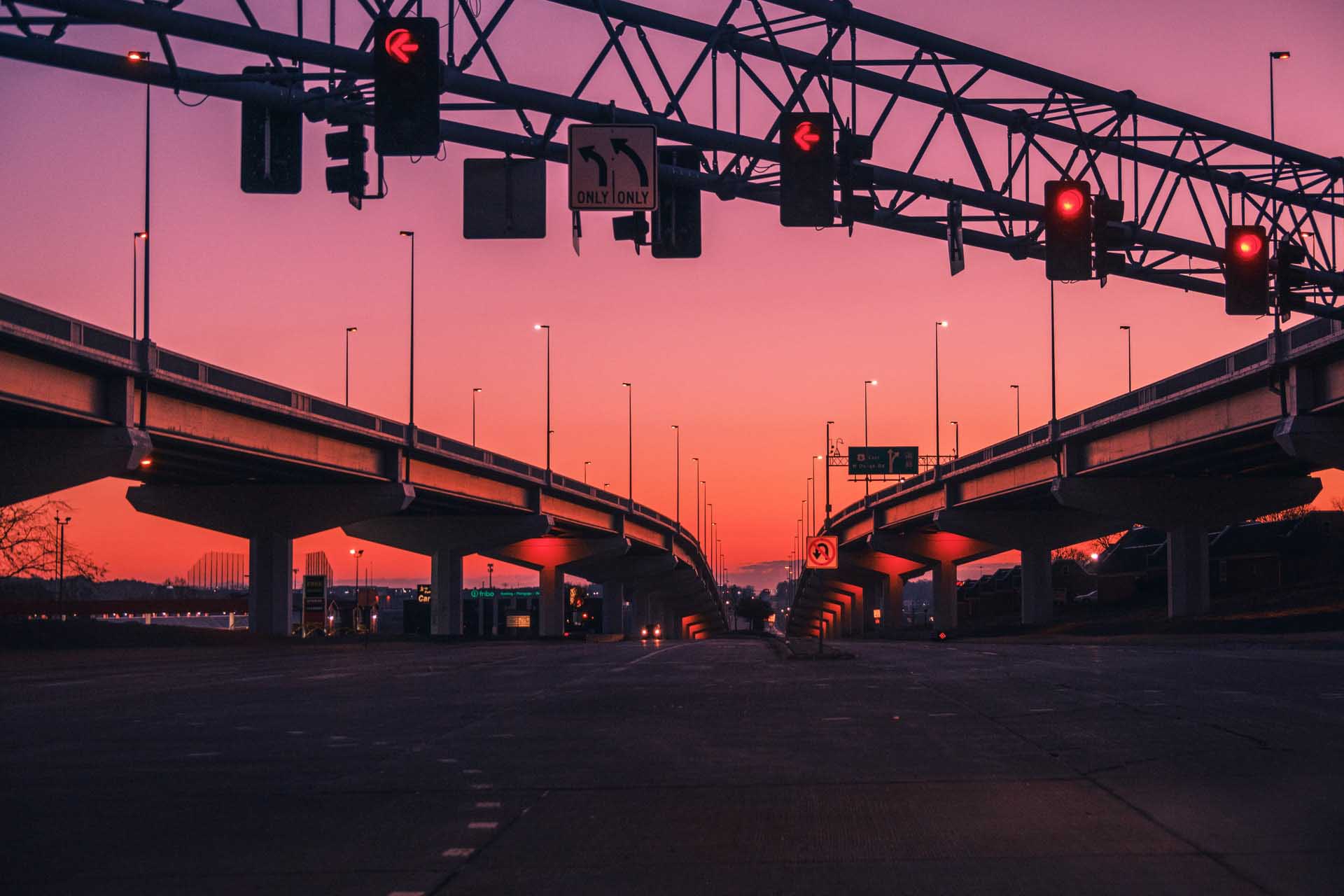 This page list attorneys that handle DUI cases and are located in Omaha, Nebraska.
Being a city near the state line means out of state drivers may receive a DUI and will have to deal with it in the Nebraska court system. Be sure to find an attorney that is licensed in the state where you got your DUI in. Occasionally, attorneys will be licensed in multiple states and that sometimes can be beneficial for the offender.
If you are a lawyer or represent a firm and would like to be included on this page, please reach out to us using the contact form on this page.
DUI Attorneys in Omaha
Greg Nelson, Attorney at Law
310 Regency Pkwy # 140
Omaha, NE 68114
Phone number: 402-415-9700
Website: defendingomaha.com
Patrick Dunn Law
1411 Harney St
Omaha, NE 68102
Phone number: 402-201-5497
Website: patrickdunnlaw.com
Facebook page: facebook.com/PatrickDunnLaw
William J. Pfeffer Attorney
209 S 19th St #340
Omaha, NE 68102
Phone number: 402-341-8415
Website: pfefferlawfirm.com
McGoughLaw PCLLO
11920 Burt St Suite 100
Omaha, NE 68154
Phone number: 402-614-8655
Website: mcgoughlaw.com
Facebook page: facebook.com/mcgoughlawpcllo
Petersen Criminal Defense Law
11930 Arbor St #201
Omaha, NE 68144
Phone number: 402-275-1171
Website: criminaldefensene.com
Facebook page: facebook.com/NebraskaCriminalDefense
Additional Resources
Free Resources
Photo by Andrew Seaman on Unsplash