Sacramento DUI Attorneys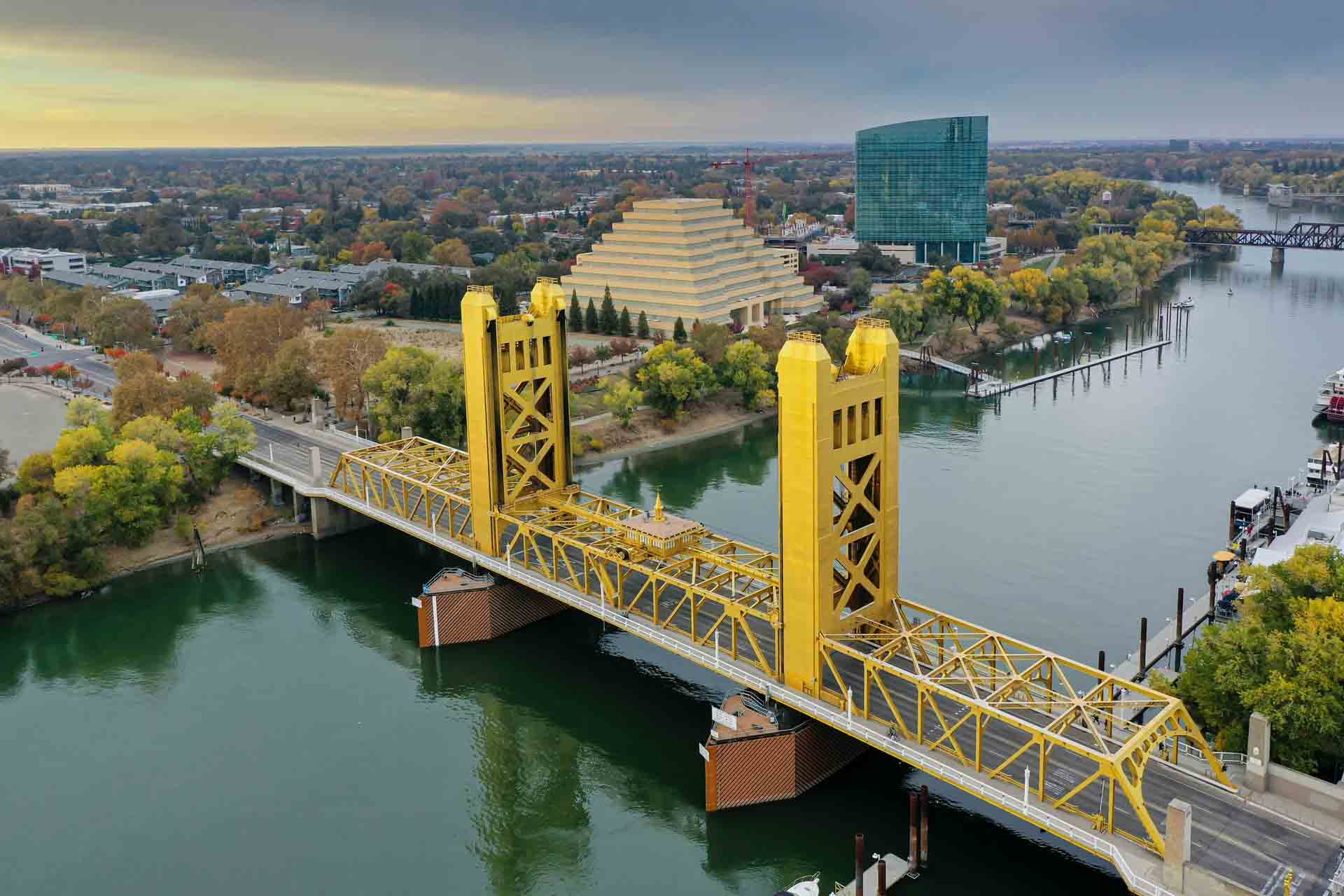 This page lists attorneys located in Sacramento, CA that handle DUI cases.
If you or someone you know has received a DUI, then consider contacting the attorneys listed on this page if have questions or need representation. If you are a lawyer or represent a law firm and would like to be listed on this page, please contact us here.
DUI Attorneys in Sacramento
Wise Law Group, PC
455 Capitol Mall #305
Sacramento, CA 95814
Phone number: 916-498-9473
Website: wisechoicelaw.com
Facebook page: facebook.com/Wise-Law-Group-Michael-Wise-Attorney-at-Law
Foos Gavin Law Firm
3947 Lennane Dr #120
Sacramento, CA 95834
Phone number: 916-779-3500
Website: foosgavinlaw.com
Facebook page: facebook.com/FoosGavinLaw
Crowell Law Offices
1510 J St STE 230
Sacramento, CA 95814
Phone number: 916-303-2800
Website: crowelllawoffices.com
Facebook page: facebook.com/CrowellLawOffices
Denis White, Attorney at Law
901 H St #101
Sacramento, CA 95814
Phone number: 916-444-3300
Website: sacramentoduiattorney.com
Facebook page: facebook.com/deniswhiteattorney
Holley Defense Law Offices
2151 River Plaza Dr #250
Sacramento, CA 95833
Phone number: 916-922-2255
Website: holleydefense.com
Facebook page: facebook.com/holleydefense
Additional Resources
Free Resources
Photo by Stephen Leonardi on Unsplash