San Diego DUI Attorneys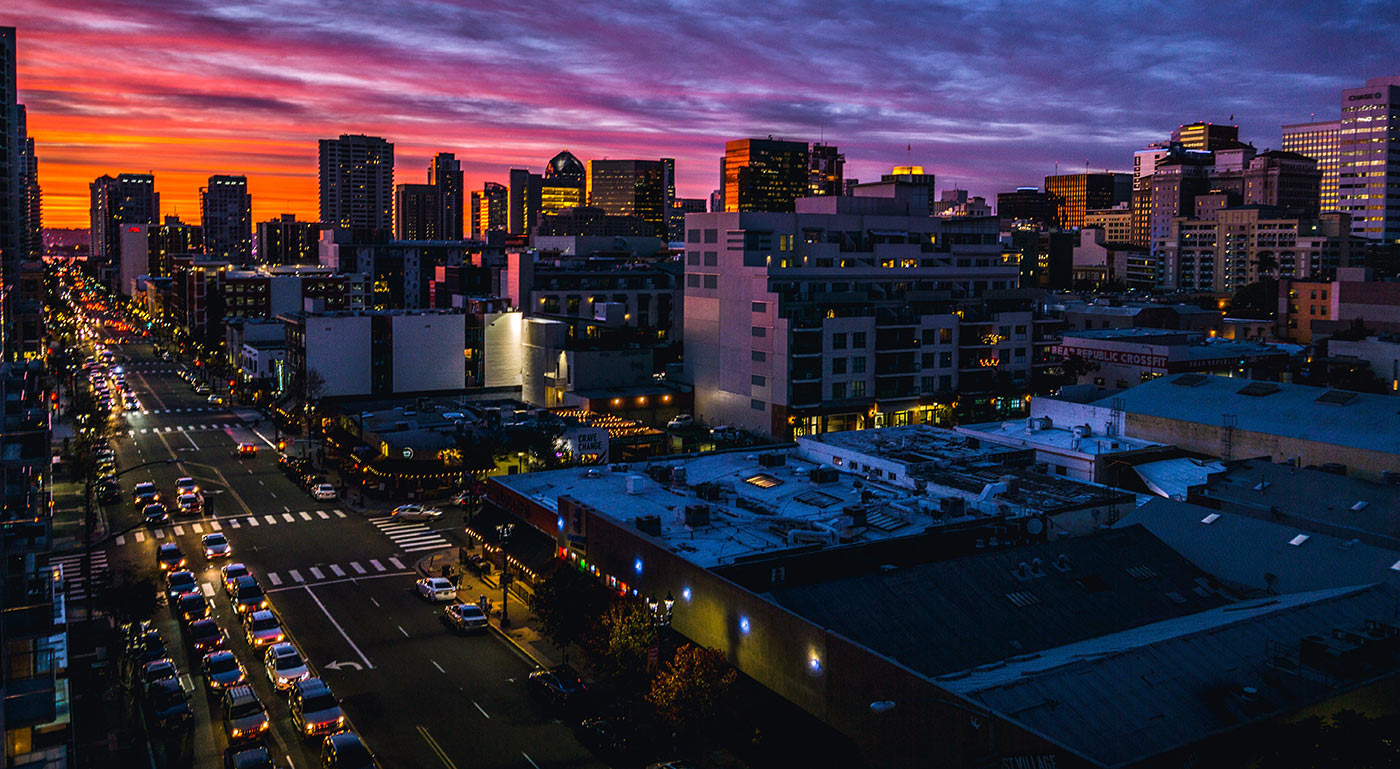 San Diego is known somewhat as a party town. Home to a few universities as well as the epicenter of the U.S. craft brew movement, there's definitely some drinking going on in the part of the state.
Fortunately, there's also plenty of great DUI attorney around town. Most of them are concentrated in the San Diego metro itself. The good news is getting around San Diego to meet your attorney isn't as difficult as it might be up in Los Angeles.
Keep in mind, you don't necessarily have to go with a local lawyer. There are literally thousands upon thousands of criminal defense attorney in Orange and L.A. County that will be more than happy to take on your case.
You can begin your search for a local attorney and see if they work for you. Do keep in mind that the DUI process is time sensitive so get to work soon and keep track of important dates and events.
DUI Attorneys in San Diego
Liberty Lawyers LLP
101 W Broadway Suite 1201
San Diego, CA 92101
Phone number: 619-236-3400
Website: libertylawyers.com
Facebook page: facebook.com/libertylawyersandiegocriminaldefense/
Randy M Grossman Law Offices
550 West C Street, Suite 1690
San Diego, CA 92101
Phone number: 858-707-9800
Website: lawrmg.com
Facebook page: facebook.com/lawrmg
Andrew K. Nietor
750 B St Ste. 2330
San Diego, CA 92101
Phone number: 619-794-2386
Website: nietorlaw.com
Facebook page: facebook.com/Law-Office-of-Andrew-K-Nietor
Sevens Legal
3555 4th Ave
San Diego, CA 92103
Phone number: 619-430-2355
Website: sevenslegal.com
Facebook page: facebook.com/Sevens-Legal-APC-Criminal-Defense-Attorneys
Grimes & Warwick
101 W Broadway suite 810
San Diego, CA 92101
Phone number: 619-232-9700
Website: grimesandwarwick.com
Turner Law Group
10 West C Street Suite 2000
San Diego, CA 92101
Phone number: 619-436-4502
Website: turnerlawsandiego.com
Facebook page: facebook.com/Turner-Law-Group
The Law Office Of Stephen R. Brodsky
380 S Melrose Dr #362
Vista, CA 92081
Phone number: 619-231-2151
Website: criminalattorneysandiego.com
Facebook page: facebook.com/attorneystephenbrodsky
The Law Offices Of Mark Deniz APLC
2831 Camino del Rio S
San Diego, CA 92108
Phone number: 858-751-4384
Website: denizdefense.com
Facebook page: facebook.com/denizdefense
Elliott N. Kanter
2445 5th Ave, Ste 350
San Diego, CA 92101
Phone number: 619-231-1883
Website: enkanter.com
Facebook page: facebook.com/LawOfficesOfElliottNKanter
Bardsley & Carlos LLP
424 F St Ste 205
San Diego, CA, US 92101
Phone number: 619-702-3226
Website: marccarloslaw.com
Facebook page: facebook.com/MarcCarlosLaw
Cindrich Law Office
225 Broadway, Suite 1900
San Diego, CA 92101
Phone number:619-262-2500
Website: michaelcindrich.com
Facebook page: facebook.com/LawOfficesOfMichaelECindrich
Additional Resources
Free Resources