Anaheim DUI Attorneys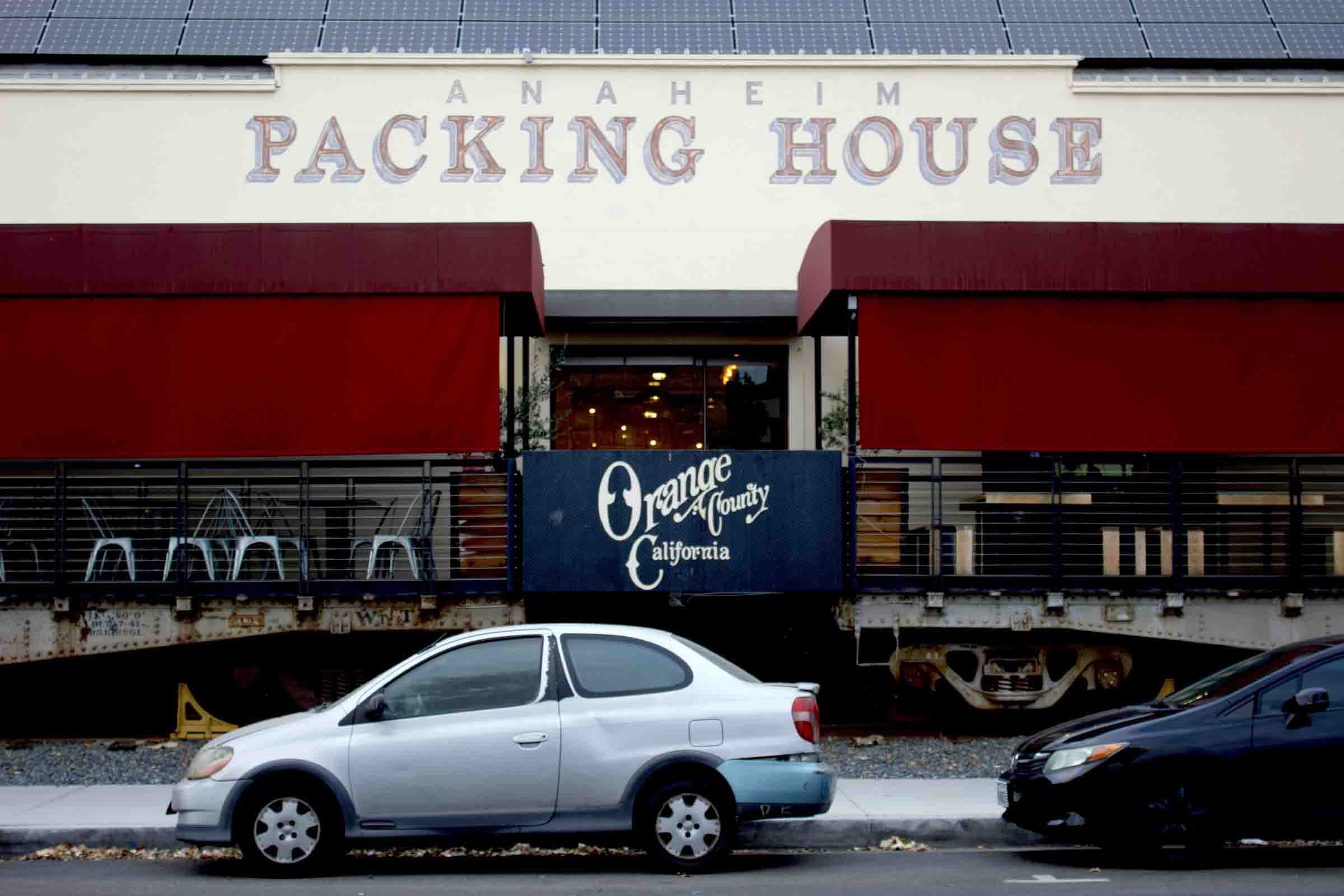 Anaheim DUI Attorneys
This page lists DUI attorneys that are located in Anaheim, California.
Anaheim is home to Disneyland, dozens of hotels, two professional sports teams, hundreds of bars and restaurants. Needless to say, it's a busy town with some serious night life. And it definitely keeps Anaheim PD busy with traffic stops and arrests. If you have received a DUI withing the Anaheim city limits (or a neighboring city), these attorneys on this page can take DUI cases.
If you would like to submit a law firm or practice to be listed on this page, please use the contact form to reach out to The Tab.
A1 Accident Lawyer
335 N Brookhurst St
Anaheim, CA 92801
Phone number: 714-535-5090
Website: a1accidentlawyer.com
Facebook page: facebook.com/A1AccidentLawyer
Ibrahim Law Firm
10231 S Brookhurst St
Anaheim, CA 92804
Phone number: 714-294-2191
Website: ibrahimfirm.com
Facebook page: facebook.com/AIbrahimfirm
The Law Office of Barney B. Gibbs
505 S Villa Real Dr Suite 212
Anaheim, CA 92807
Phone number: 714-838-9019
Website: gibbslawfirm.com
Facebook page: facebook.com/The-Law-Office-of-Barney-B-Gibbs
Atias DUI Lawyers Anaheim
2400 E Katella Ave Suite 800
Anaheim, CA 92806
Phone number: 714-443-0054
Website: duilawyer-anaheim.com
Facebook page: facebook.com/atiaslawgroup
Law Offices of Andrew Delahunt
10231 S Brookhurst St
Anaheim, CA 92804,
Phone number: 310-351-7332
Website: andrewdelahunt.com
Facebook page: facebook.com/delahuntlaw
Additional Resources
Free Resources
Photo by Bret Kavanaugh on Unsplash