Cincinnati DUI Attorneys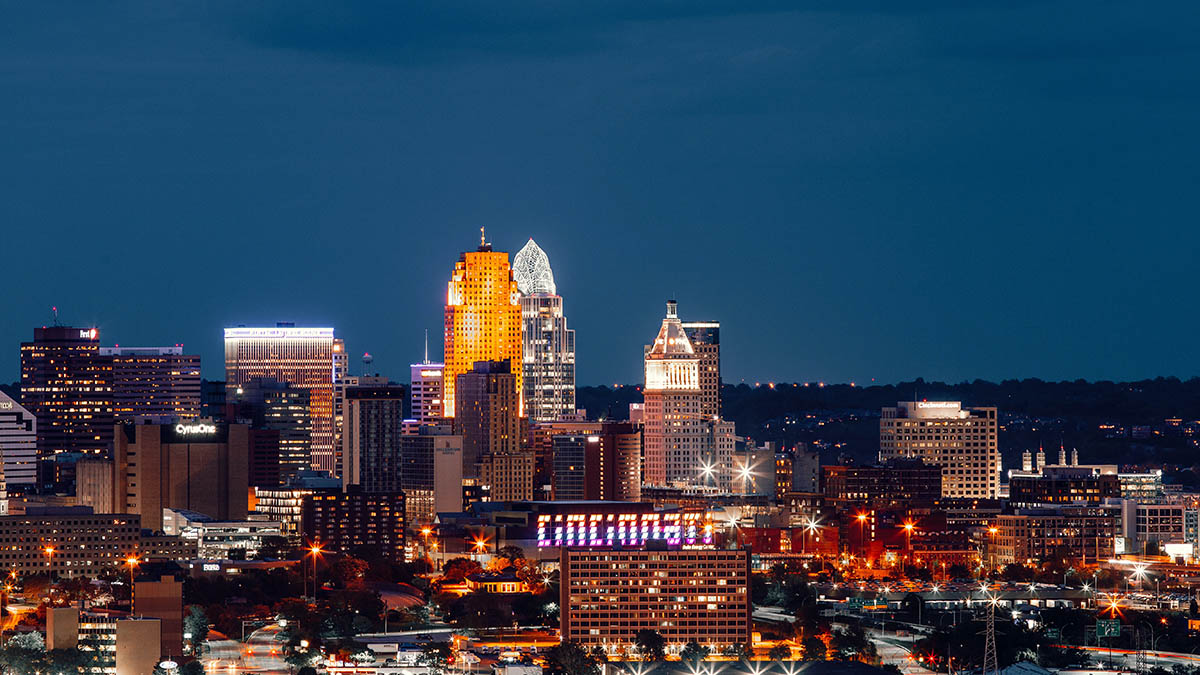 Cincinnati, like the rest of Ohio was the destination for many European immigrants in the 1800s as well as many brew masters. With that came a long history of producing alcoholic beverages and of course alcohol related issues. As automobiles were introduced to the American life, driving under the influence became a big problem. Cincinnati has been at the heart of this issue for over 100 years now.
If you are seeking legal help because of a recent DUI, please consider reaching out to the lawyers and firms on this page.
DUI Attorneys in Cincinnati Ohio
Arnold Law Firm LLC
8833 Chapelsquare Lane, Suite C
Cincinnati, OH 45249
Phone number: 513-984-8313
Website: jarnoldlaw.com
Facebook page: facebook.com/Arnold-Law-Firm
The Farrish Law Firm
810 Sycamore Street
Cincinnati, OH 45202
Phone number: 513-621-8700
Website: kellyfarrishlaw.com
Facebook page: facebook.com/The-Farrish-Law-Firm
Ganote Law
215 East 9th Street #6th-floor
Cincinnati, OH 45202
Phone number: 513-510-3766
Website: ganotelaw.com
Additional Resources
Free Resources
Photo by Jake Blucker on Unsplash