Contribute Articles to the DUI Attorney Tab Blog!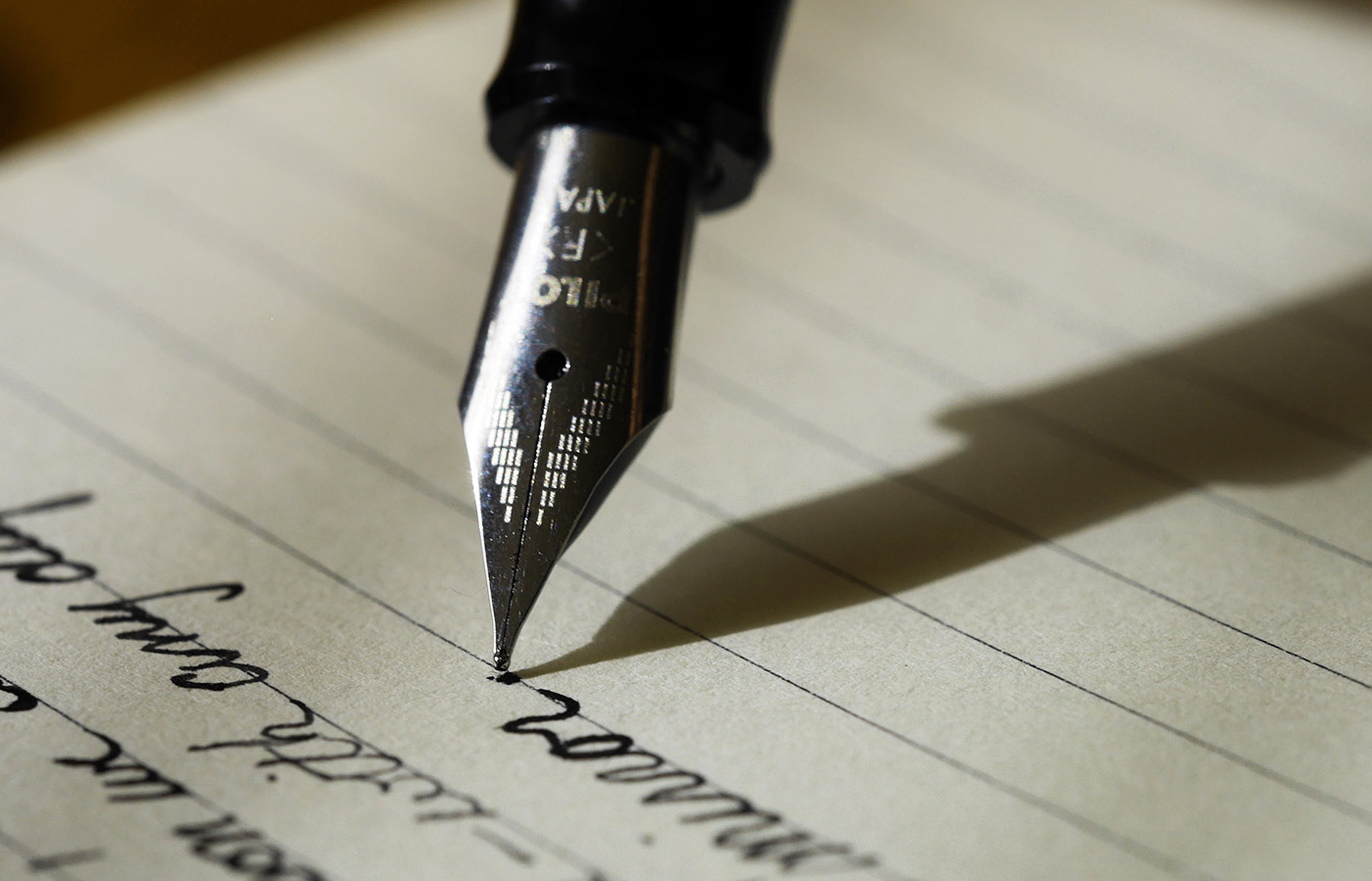 We're opening up our blog to guest contributors who'd like to share informative content about DUI law, personal injury topics, or subject matter that is related.
We only accept content that is 100% original and meets our editorial standards. All articles are allowed an author bio at the bottom of the post. You can reference your social media accounts and home page.
Word Count: 750 words
Outline: Send outline first
Language: English
Please contact us here if you'd like to submit content.