The Best Ways to Get Insurance After a DUI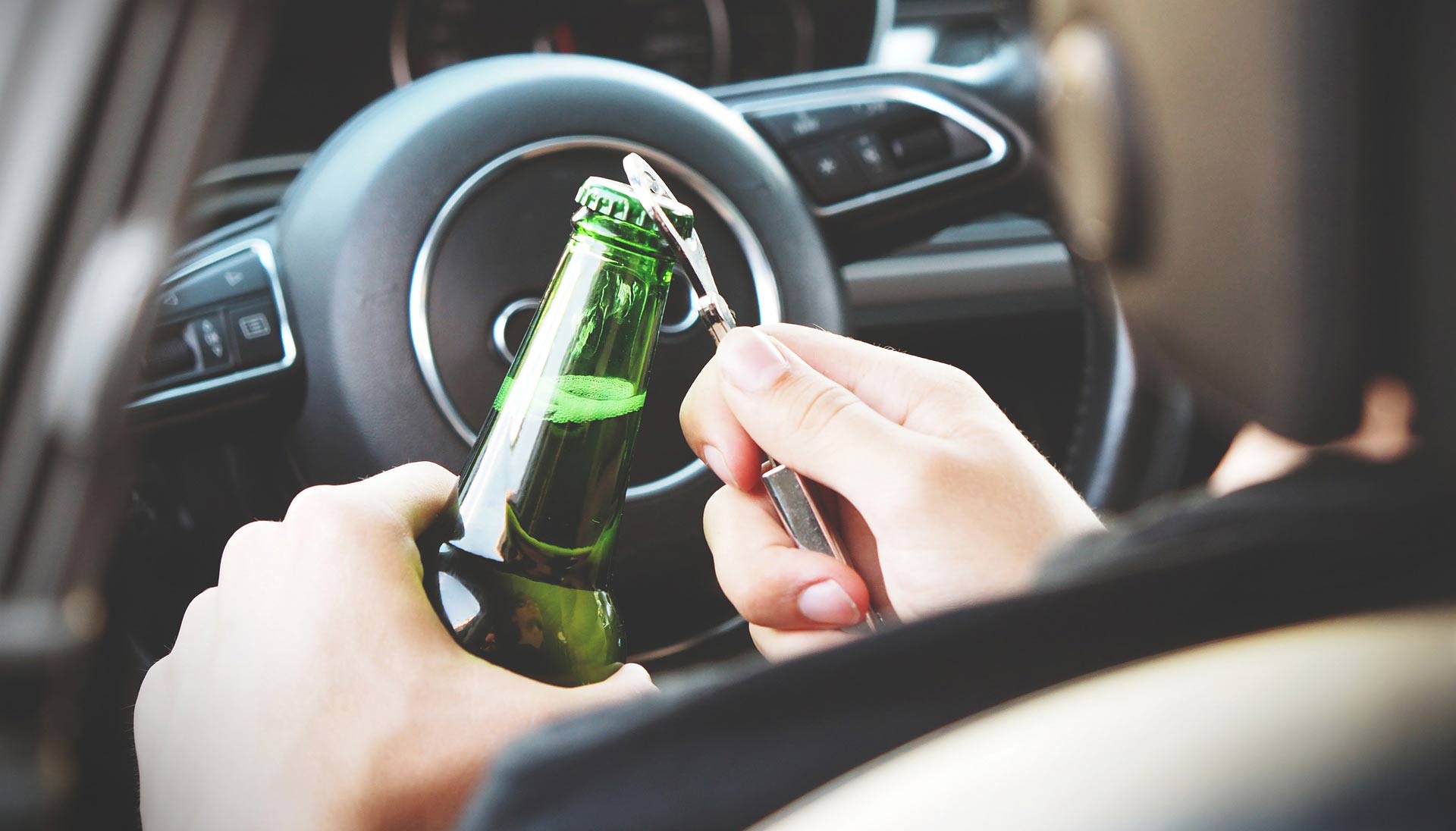 Trying to get insurance coverage after a DUI can be quite overwhelming. Many individuals charged with DUI face a high risk of getting their license revoked temporarily, or even worse, facing jail time.
In addition, the insurance rates of that particular driver are often greatly affected when the insurance policies are renewed or reinstated. Especially if they were in a motor vehicle accident. Faced with such a predicament, most individuals usually find life suddenly quite hectic and have a hard time making the necessary financial adjustments.
However, with planning, one can successfully curb the situation and affirmatively ensure one can drive once more – all the while being affordable. In this post, we'll go over what one can do to obtain insurance after a DUI.
1. Shop Around and Call Different Insurance Companies
Calling around to make inquiries with insurance companies is a very important step to take after being accused of a DUI. Most people are not certain about which companies provide the best services, which ones are affordable, or can consider giving discounts. In this case, encouraging a DUI driver to shop around is quite effective considering getting various options provides you with a privilege of choice.
Advance calling enables you to build a good rapport as well as help you find an expert in the insurance world that will assist you with your endeavors. Moreover, making calls to various insurance companies is helpful because it keeps you aware of the costs and charges incurred from a DUI. These charges are usually numerous, for instance:
Impounding fees due to car towing,
Court fines and attorney's fees,
The cost of drug education and that of treatment
The reinstatement fee from the DMV
Insurance premiums increase estimations.
You may want to call up to five different insurance companies before you call your current insurance company to learn about what your options are. All insurance companies are required to give you accurate information about your situation.
2. Contact Insurance Brokers
After experiencing a DUI charge, one is often required to approach any appropriate insurance company to get driving again. In such cases, insurance brokers can make this very easy since they are well known for their propensity to find the perfect insurance policy to fit your specific needs.
Brokers are, therefore, considered important based on their vast knowledge of insurance companies. However, it is equally significant to understand that different insurance brokers have different charges, so approaching more than one makes it easier for you to stay cost-effective.
How to find a broker:
Ask friends and family if they know an insurance broker.
Google "BNI" and your city name. Most BNI groups have at least one insurance broker in their group. Same with LeTip. These groups tend to only accept quality professionals.
Contact your local chamber of commerce.
3. Avoid Making More Mistakes
Even though "to err is human", most human beings are known for their record of law-breaking and unruly behavior. One should avoid posting their DUI experiences on social media because when you get arrested, such posts can be used against you and result in your defense being undermined.
Don't get another DUI! An additional DUI will make life much more complicated. And that includes vehicle insurance.
Get organized. Use a calendar and reminders to keep on top of court and DMV dates.
Keep detailed notes of the different insurance companies and brokers you speak with.
Conclusion
It is important to be informed about the risks of DUI and how they can affect one's ability to receive insurance coverage. Keep organized, call around and keep notes to get the best possible outcome. Remember, if you end up not liking your insurance company, you can always change insurance companies at any point in time.