What Are The Strictest States When it Comes to DUIs?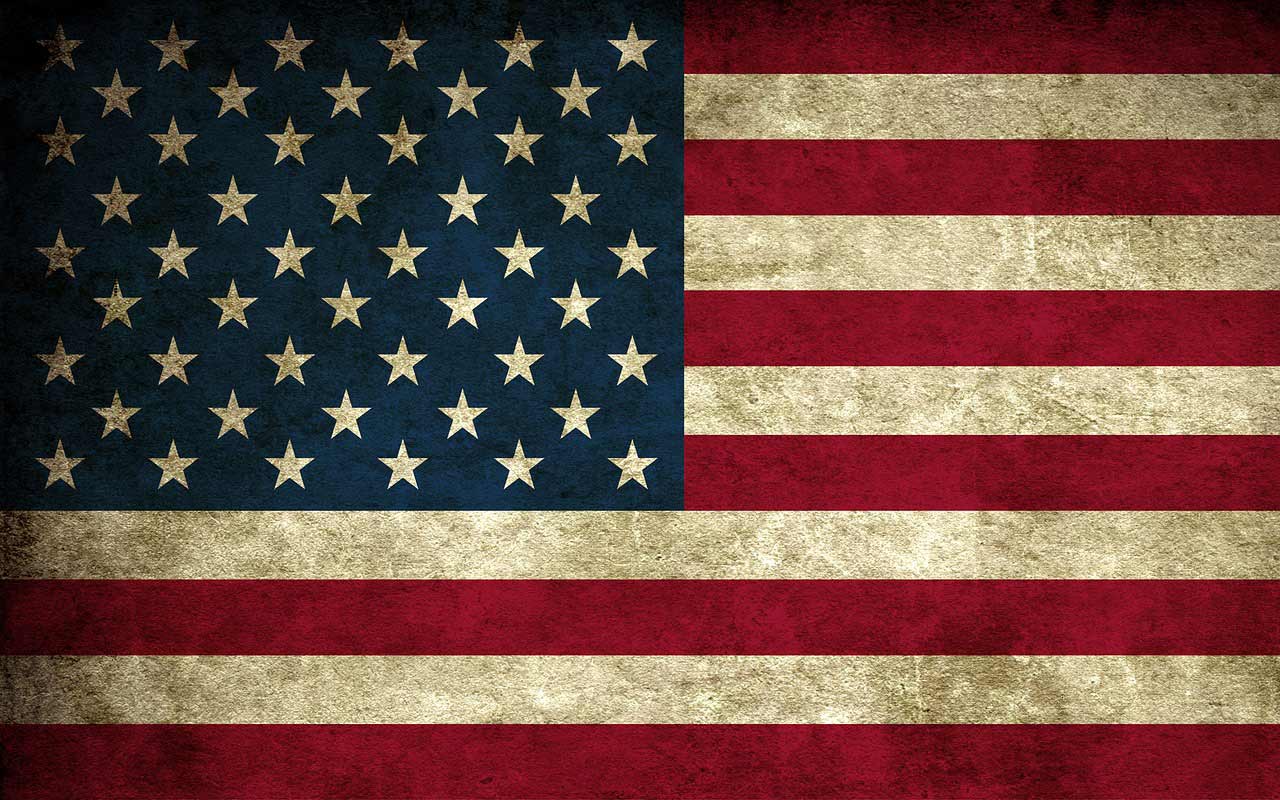 Drunk driving claims about 10,000 lives each year in the United States and costs Americans more than $44 million dollars annually. Though this number of fatalities may sound high, the National Highway Traffic Safety Administration says deaths caused by intoxicated drivers actually dropped by 57% from 1982 to 2014. This is because of stricter laws in some states and increased education about driving under the influence, among other factors. While the decrease is welcomed, more clearly needs to be done to further reduced the alcohol-impaired driving and its effects.
Against this backdrop, WalletHub undertook a study to find out which states had the strictest drunk driving penalties and which were more lenient. The research was conducted in all 50 states as well as Washington D.C. It measured 15 metrics covering criminal penalties and preventative measures. The former included minimum jail times and minimum fines for first and second offenses and how long a previous DUI factors into penalties for a second one. On the prevention side, the study looked at when and for how long an ignition interlock is mandatory, whether an administrative suspension is given after arrest and alcohol abuse assessment and treatment is mandatory.
WalletHub's study found that Arizona has the harshest penalties, with first offenders spending a minimum of ten days in jail. A second conviction can result in a minimum of a 90-day jail term while third offenses are an automatic felony. Old DUIs factor into penalties for seven years. On the opposite end of the scale, in South Dakota there is no minimum sentence for first or second offenses. However, the third offense is an automatic felony and old DUIs factor into penalties for ten years. In 27 states, there is no minimum sentence for a first offense.
Fines, suspended licenses and ignition interlock
Overall, WalletHub found that the average fine for a first offence was $352 while a second offence could cause a drunk driver an average of $782. It was also determined that repeat offenders tend to spend three weeks more in jail than first-timers. In addition to fines and jail time, all but six states have the option of automatically suspending the license of a drunk driver without him or her having to face the court.
In 59 per cent of states, the license can be suspended for up to 90 days while in 22 per cent of states, the suspension period can last for between 120 and 365 days. Eighty-eight per cent of states require those who drive under the influence to have ignition interlock devices placed on their vehicles. These are Breathalyzers which require the driver to blow into a mouthpiece before starting the vehicle.
In 37 states, drivers convicted of driving under the influence have to undergo an alcohol abuse assessment and/or treatment. Meanwhile DUI offenses can stay on your record for at least six years in 84 per cent of states and they remain for life in five jurisdictions.
Experts talk prevention
WalletHub asked six legal experts about the best ways to further reduce the level of drunk driving. They were asked about the major factors responsible for the decline in drunk driving fatalities since the 1980s.  Behavioral Analyst for the Connecticut Transportation Safety Research Center at the University of Connecticut Marisa E. Auguste attributed the decline partially to the improved safety features in modern cars. She also cited updated legislation and the redesign of infrastructure to make it more functional.
"In 1980, if someone was pulled over and found to be under the influence, the officer may have taken the keys and requested the person to 'sleep it off' before driving again. This would not be the case today, however. Now that police and the public are more informed about the dangers of drunk driving and legislation has changed to better support law enforcement in their effort, great strides have been made," she said.
Executive Director of the Governors Highway Safety Association, Johnathan Adkins, shared a similar view. "With the combination of strong laws, education and enforcement, the perception of alcohol-impaired driving shifted. It used to be seen as something you probably shouldn't do, but it's ok if it happens. Strong advocacy and the message that alcohol-impaired driving is dangerous for everyone helped to shape the cultural perception of getting behind the wheel of a car under the influence," he said.
The experts were also asked to weigh in on what were the most effective policies which states should consider to further reduce drunk driving rates. Associate Professor in the Department of Economics at Boise State University Samia Islam said zero tolerance, DUI laws and the enforcement of those laws has proven to be effective. She added that mass media campaigns helped to influence younger drivers while some states favored ignition interlock.
Senior Research Associate in the Center for Vulnerable Road User Safety at Virginia Tech Transportation Institute suggested imposing administrative sanctions for drivers with a blood alcohol level of 0.05 to 0.08 g/Dl. He also recommended requiring ignition interlocks for all drunk drivers and increasing the frequency of sobriety checkpoints.
"Currently 11 states prohibit sobriety checkpoints. Legislation should be adopted in these states to allow checkpoints; and checkpoints should be increased in jurisdictions where they are allowed," he suggested.
Members of the expert panel were also asked to suggest what individuals can do to prevent friends and loved ones from driving drunk. Research professor in the Monash University Accident Research Center Maxwell Cameron suggested stressing the risk of detection.
"The most effective process to discourage drunk driving by a friend is to emphasize that there is a non-zero chance of being detected by the police … and that the sanctions are severe," he said. Cameron pointed out that research shows that the perceived risk of detection doesn't need to be high for drivers to change their behavior.
Professor of Emergency Medicine in the Child Study Center at Yale School of Medicine Federico E. Vaca recommended making it socially acceptable to drink and drive. He said concerned friends and relatives should be vocal about this but in a caring and loving manner.
The experts have spoken. While great progress has been made in keeping impaired drivers off American roads over the last several years, some states need to strengthen their laws and strictly enforce  those laws to reduce the financial and emotional burden of drunk-driving accidents.